4 ways I.C.A.N! changes lives of people with disabilities
Inclusive Community Activities, No barriers (I.C.A.N!) program through Between Friends has been improving the lives of people with special needs since beginning a few years ago.
In 2017, Between Friends I.C.A.N! program is expanding, and we are thrilled to be able to offer more opportunities than ever before!
Between Friends I.C.A.N! provides equal opportunity for community recreation. Rather than a participant with special needs being excluded or doing an alternate activity, community programs and camps are adapted to integrate I.C.A.N! participants as seamlessly as possible.
But, I.C.A.N! is not just attending an activity or camp with your peers, it is so much more.
Here are just a few of the ways the Between Friends I.C.A.N! program is shaping lives and influencing the community:
1. Developing unique skills
Between Friends I.C.A.N! program participants are given opportunities to build skills otherwise not offered in specialized programming. Between Friends has partnered with various recreation facilities to include a variety of programs like dance, drawing, badminton, swimming, pottery, and more!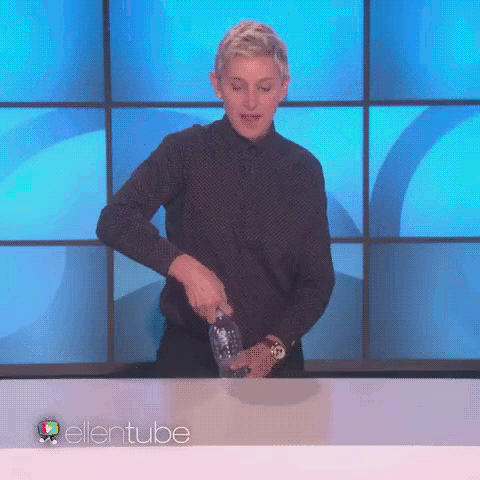 2. Removing barriers
A Recreation Inclusion Facilitator (RIF), provided by Between Friends – will be in attendance providing guidance to the participant, program/camp instructor and program participants if necessary. The RIF is not an aid, but rather a resource for the entire group to help foster inclusion for all.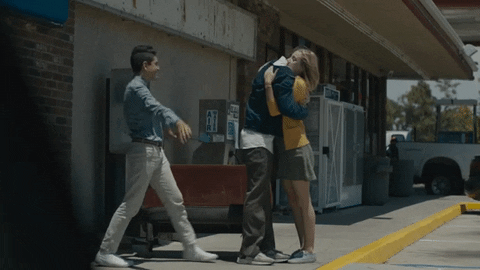 For some families, location can be a barrier to participation, so Between Friends I.C.A.N! programs run throughout Calgary (NE, NW, SE, SW).
3. Social interaction
Social isolation is still an existing issue within the disability community. Social interaction with typically-developing peers is a key experience of the Between Friends I.C.A.N! program.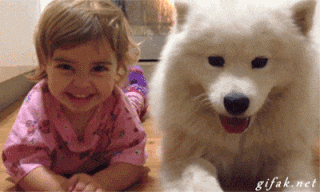 4. Advancing the movement of inclusion
The Between Friends RIF is trained with knowledge and experience to adapt to various situations. Pre and post evaluations are completed to ensure the program continues to evolve as it grows. As a result, the staff & facility are better equipped with tools and strategies to apply in the future.
Many facilities and organizations are currently seeking this kind of help, but are unsure of where to look for information.
Isolation and social exclusion is something Between Friends has been striving to end since forming in 1982, originally as the 'Pink Pelican Club.'
Now celebrating our 35th anniversary, Between Friends witnessed thousands of first hand examples of social interaction changing lives for the better.
For more information or to register for Between Friends I.C.A.N! programs, please contact:
Kelsey Claeys, Community Development Lead
403-930- 3850 or kclaeys@betweenfriends.ab.ca
---