Camp Bonaventure
Countdown to Camp Bonaventure!
Between Friends Camp Bonaventure is a fun outdoor summer day camp for youth ages 4-17. Each summer at Camp Bonaventure is full of excitement, friendship, and fun! Campers experience positive social interactions while engaging in fun outdoor camp activities. This inclusive setting can be adapted to all ability levels. Campers are encouraged to grow and develop their skills through activities such as canoeing, sailing, swimming, arts & crafts, and many other exciting activities and adventures
Two Times The Fun!
Between Friends Camp Bonaventure is beyond excited to be back at Sandy Beach park for 2023 offering the same camp experience with even more FUN! In order to ensure as many people can experience the fun as possible, we are EXPANDING! We are excited to be offering a Camp Bonaventure experience in the North of Calgary. Camp Bonaventure North Satellite site is guaranteed to be an amazing time connecting, growing, and belonging.
Sandy Beach: 1215 50th Avenue SW
Cambrian Heights Community Association: 600 Northmount Drive NW
Age Groups
Campers are grouped by age to encourage interaction with their peers and to facilitate age-appropriate programming. Activities are customized to all ability levels to maximize enjoyment and help participants challenge and grow their individual potential.
Ratios
Camp Bonaventure can accommodate campers with a 1:2 to 1:6 ratio with most groups organized into a 1:4 program leader to camper ratio. We use information collected on participant profiles to assist us in structuring ratios within our groups and in providing additional volunteer support as required.
If your camper requires a 1:1 support ratio, they are welcome to attend camp with their private support aide. If you are unsure if your camper will require a private support aide, please contact our Membership Team at info@betweenfriends.ab.ca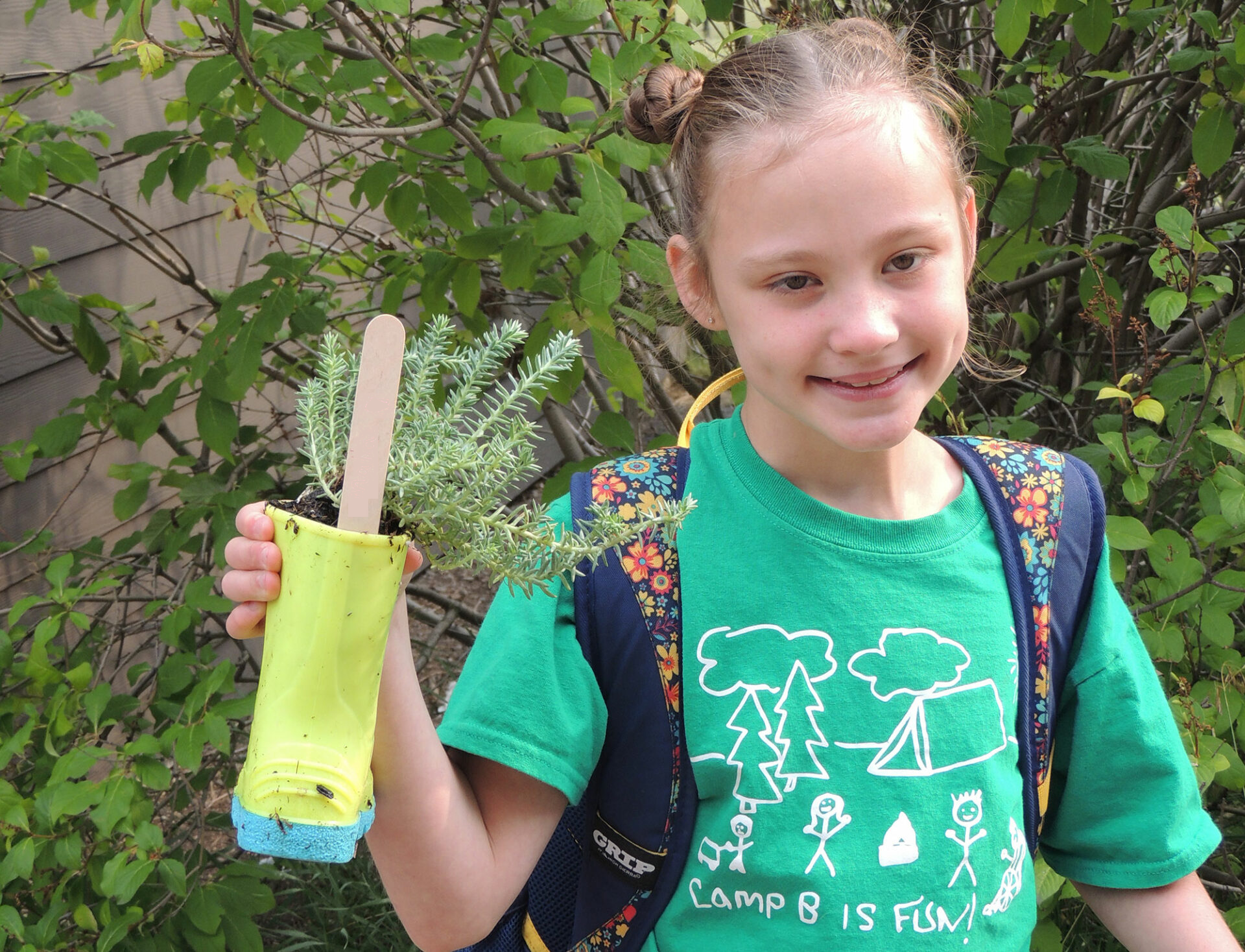 Camp Bonaventure Parent
We were thrilled to have the opportunity to have our son build relationships and experience a Summer Camp environment in the centre of the City. He was safe and enjoyed fantastic summer experiences whilst making new friends, all in the trust-worthy and compassionate hands of the great staff! This program is a God-send!!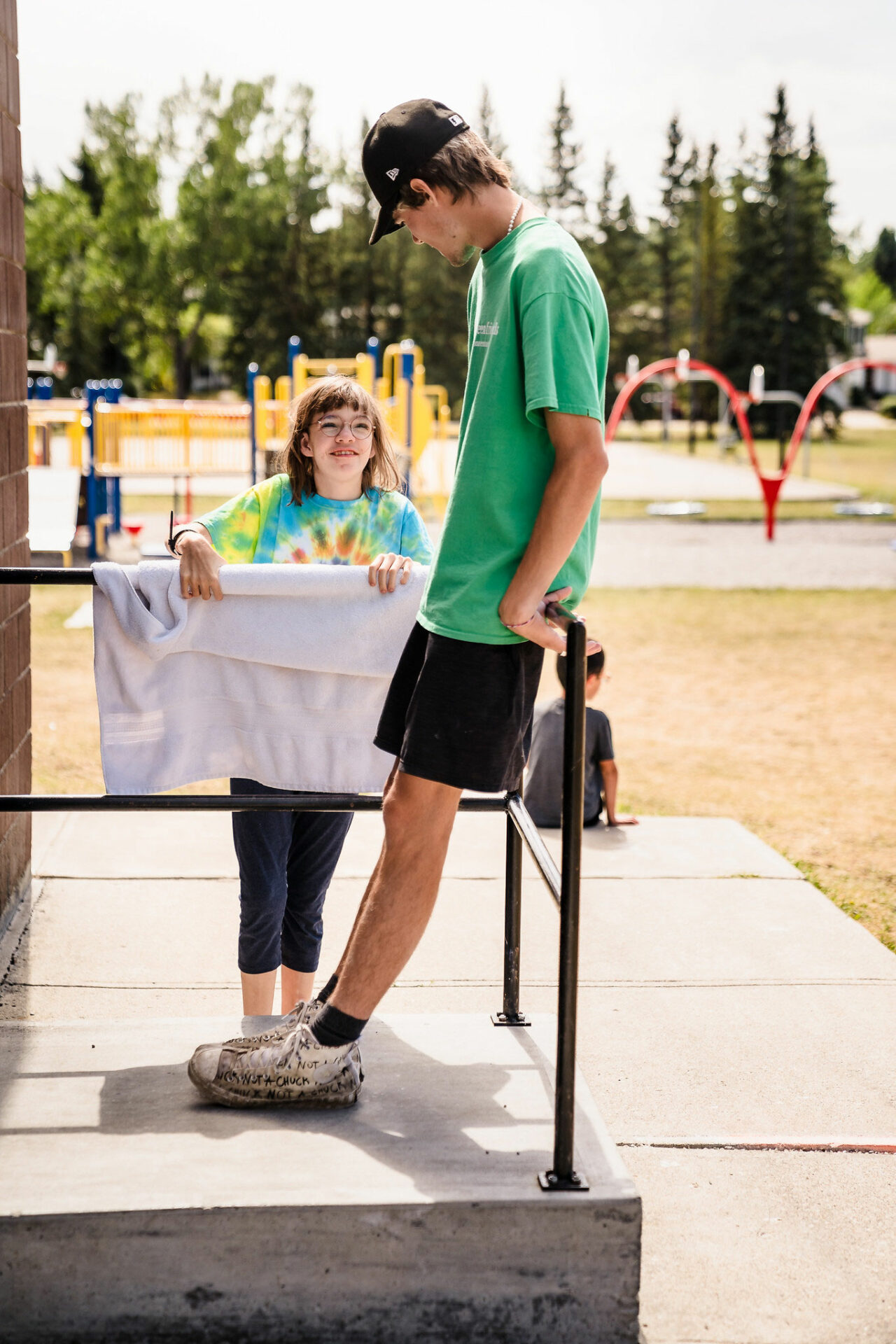 Camp Bonaventure Parent
My son will be turning 20 this fall and he has attended Camp Bonaventure since he was 6 years old. Summer Camp is always something he looks forward to each year. The weekly planned schedules offer a variety of programming activities. The staff are engaged and supportive of every camper's unique needs.