Fee Assistance and Subsidies
People with disabilities and families that support a person with a disability tend to experience higher costs of living. Specialized therapies, equipment, and respite care factor in. These costs often result in financial barriers that make it difficult to take part in social and recreational activities.
At Between Friends, it is important to us that cost is not a barrier for our members to take part in our programs. Every program at Between Friends is subsidized by 20-80%. This is made possible through the generosity of our donors.

For our members who may be experiencing greater financial barriers, we offer a Fee Assistance program to reduce the program fees. The Fee Assistance program is an annual application process. Eligibility is based on a percentage of the household income and expenses.
Apply for Fee Assistance
If you have any questions about our Fee Assistance program or application process, send us an email (info@betweenfriends.ab.ca) or call the main line during business hours at 403 269 9133.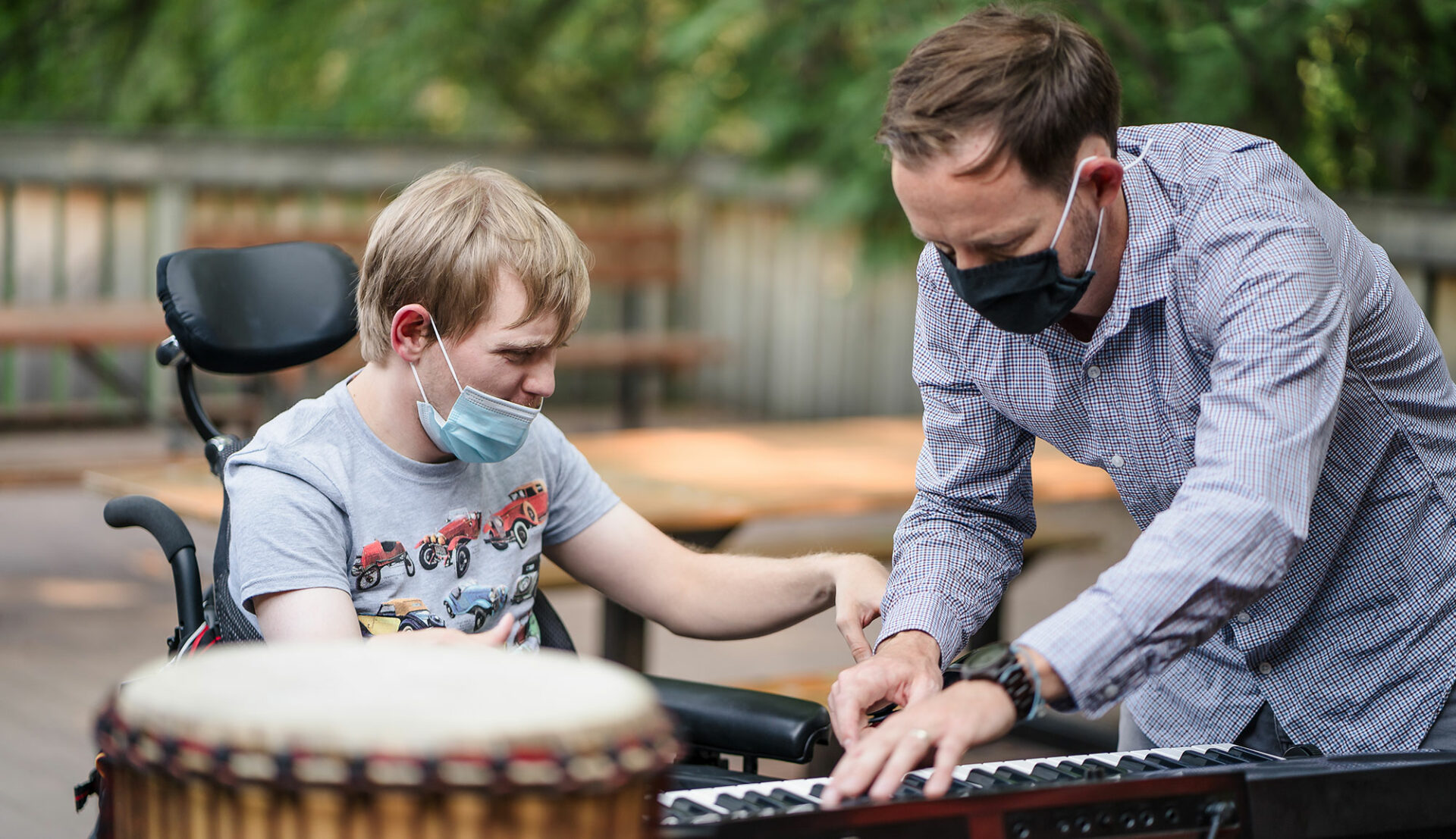 Parents
"How do I describe what Fee Assistance has meant to our son and our family? It is like warm hands that help to carry the heavy financial burden off our shoulders. [Fee Assistance] has always been accessible, considerate, relieving. It has made our son's life so much happier and his smile so much brighter. He talks about Between Friends Camps all year long. We can never thank you enough, for making these wonderful programs available."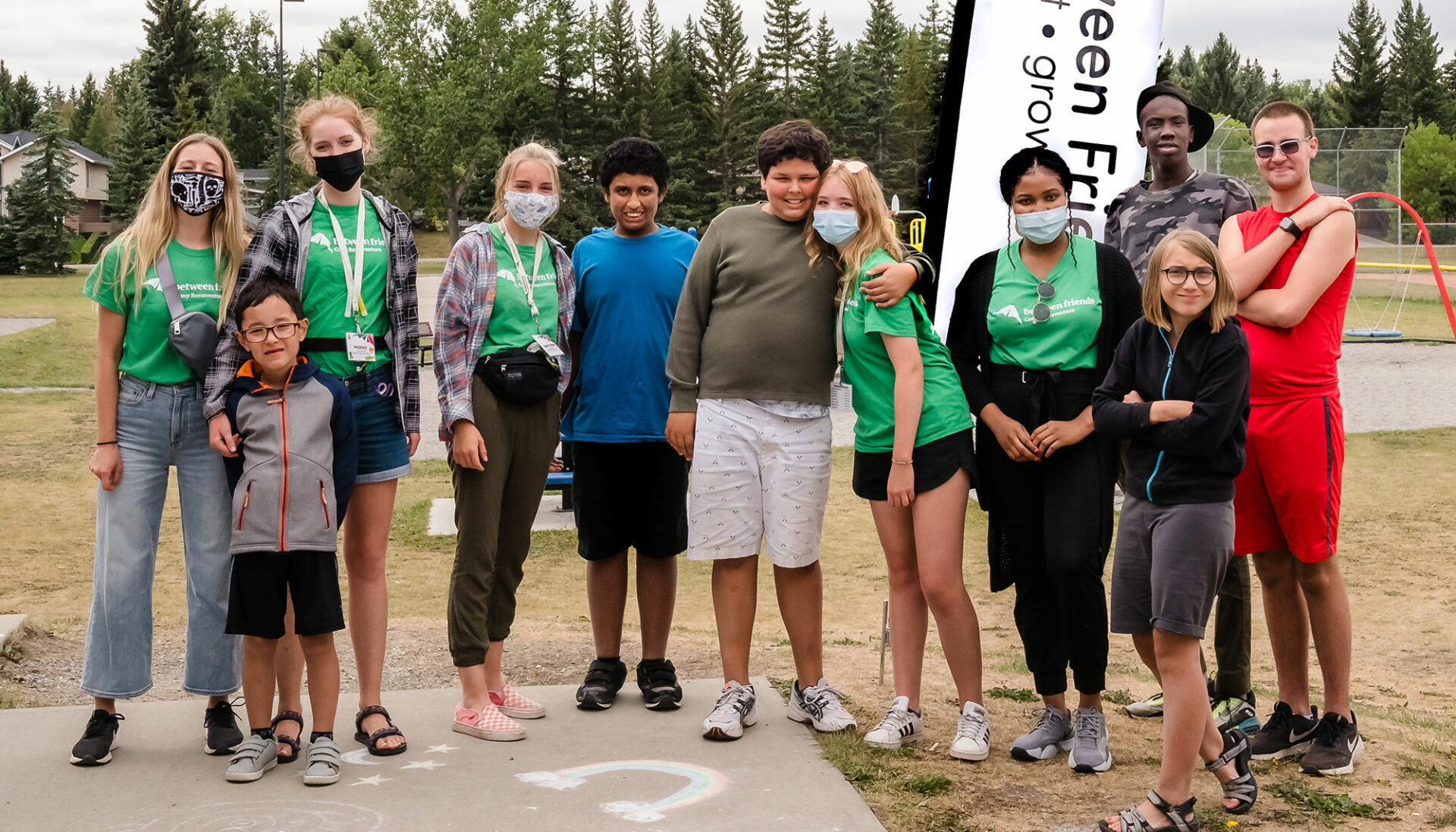 Tammy, Support Worker
"If it wasn't for Between Friends and their Vacationers program, their staff and fee assistance, Anna would not be as socialized or as content as she is. As soon as camp season is over, she is already inquiring about the following year and crossing days off the calendar until the next camp opportunity. Yes this may drive her caregivers crazy, but it is an indicator how meaningful these programs are for Anna. Living within her AISH budget is challenging and she sacrifices in other areas of her budget in order to save enough money to pay for her evening and summer programming. She is very blessed to be able to access fee assistance so she can attend the amount of programming she has been able to enroll in. Unfortunately due to health issues and a tight budget, Anna and her family are unable to take family vacations so without the Vacationers program, she would not be able to experience all that she has within these amazing programs. We can confidently send Anna to these programs with the knowledge that Between Friends and their talented staff will take good care of her and her needs. They are always in communication with her caregiver and are willing to put into practise the strategies that help Anna have positive days. They are an essential part of Anna's Team."