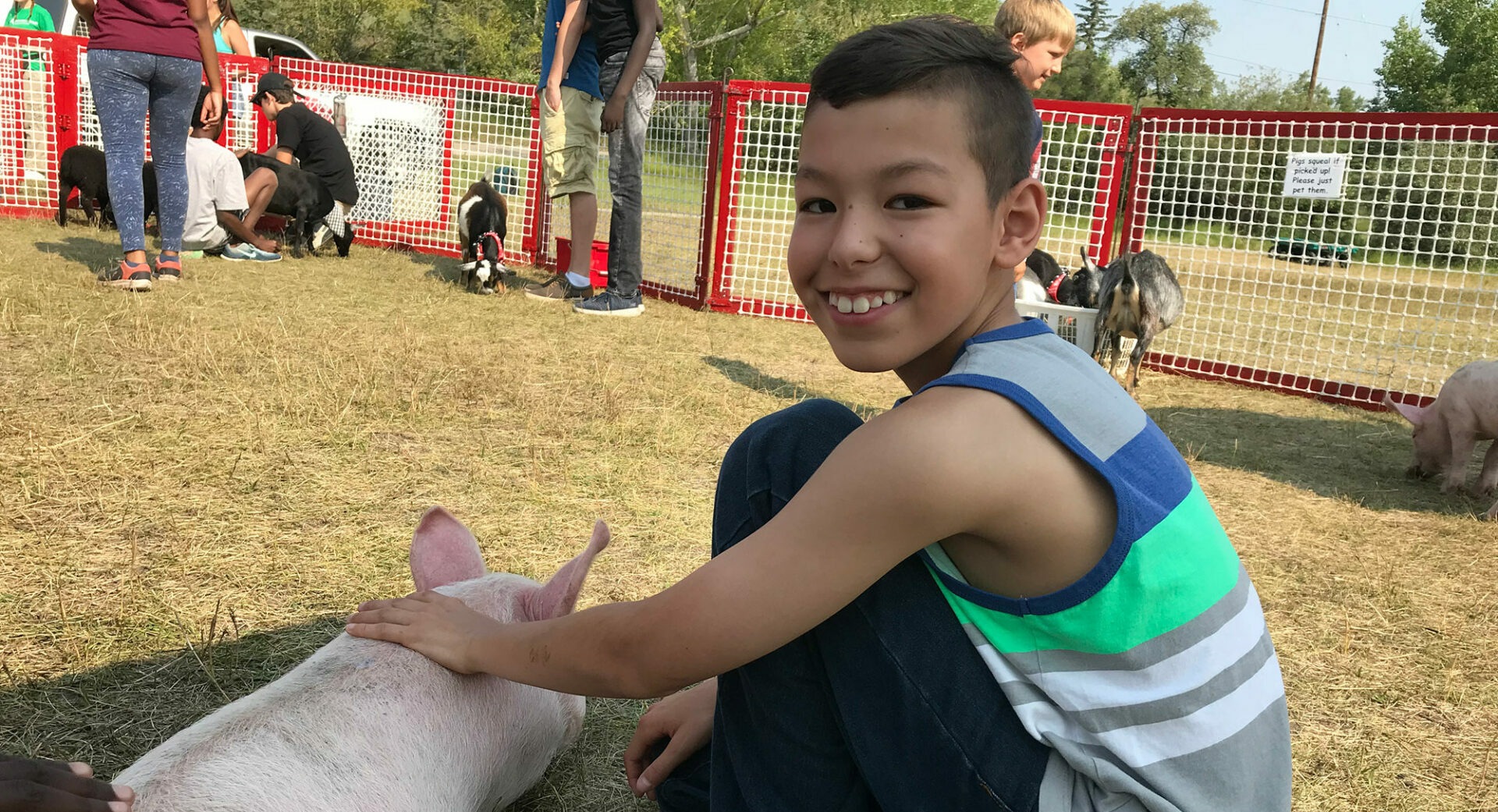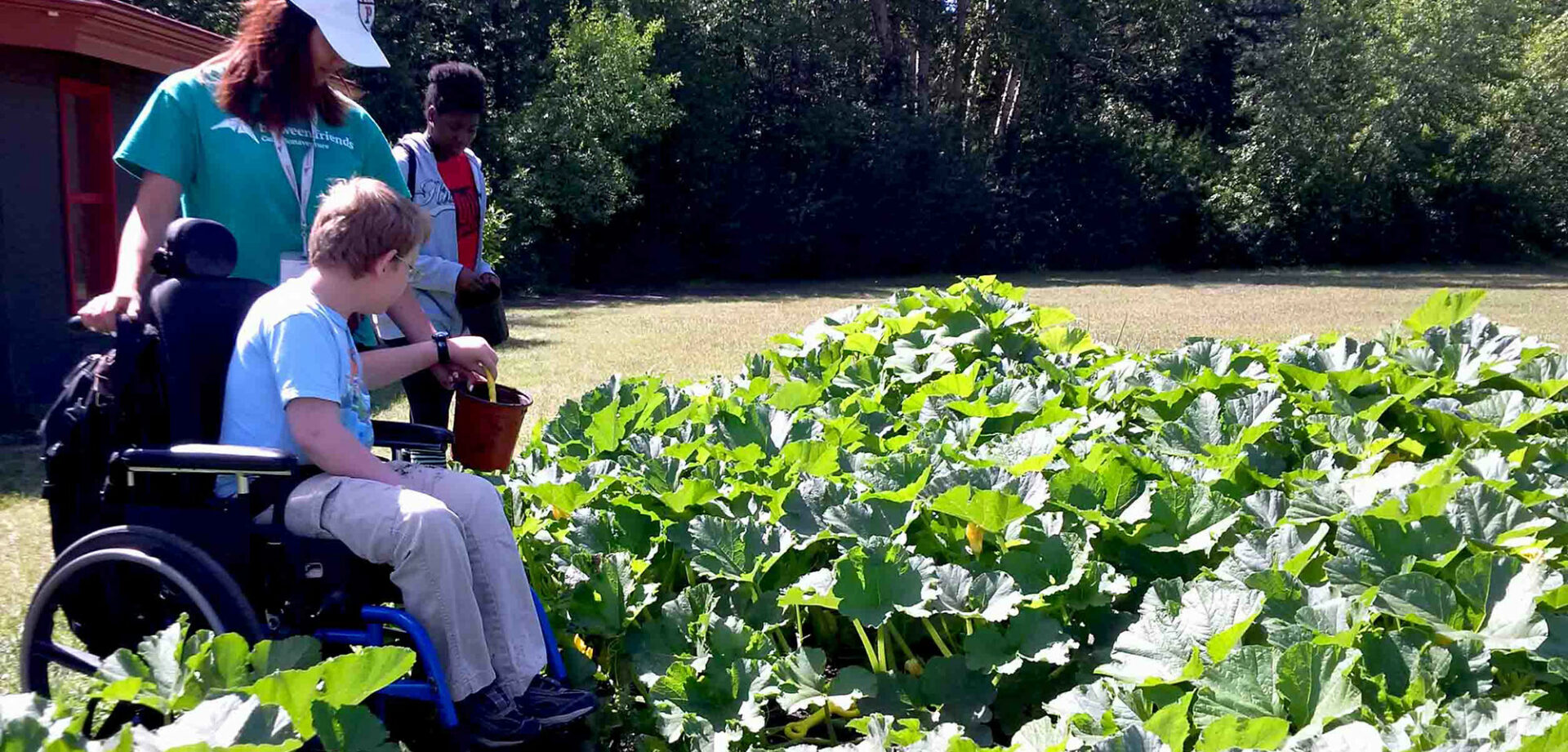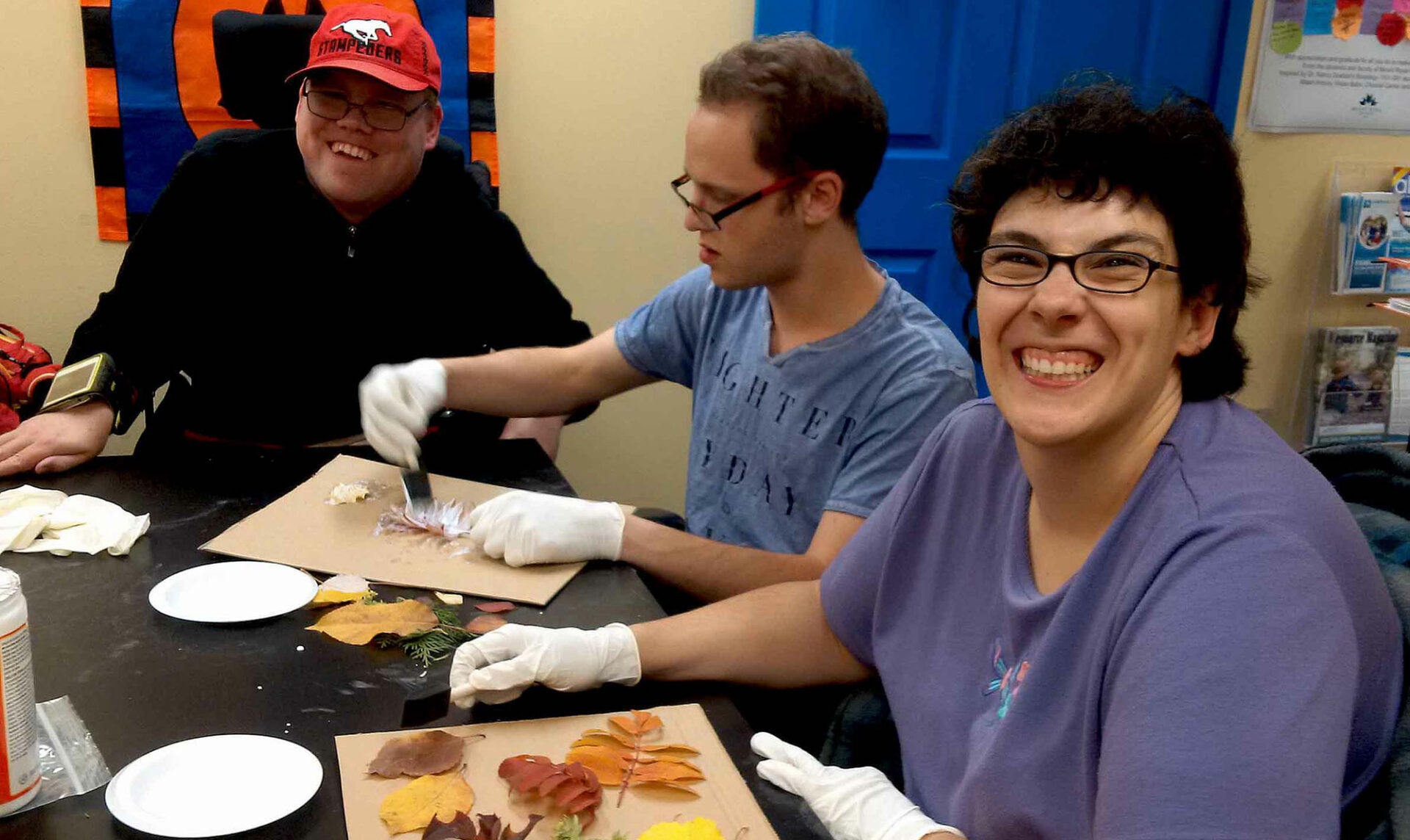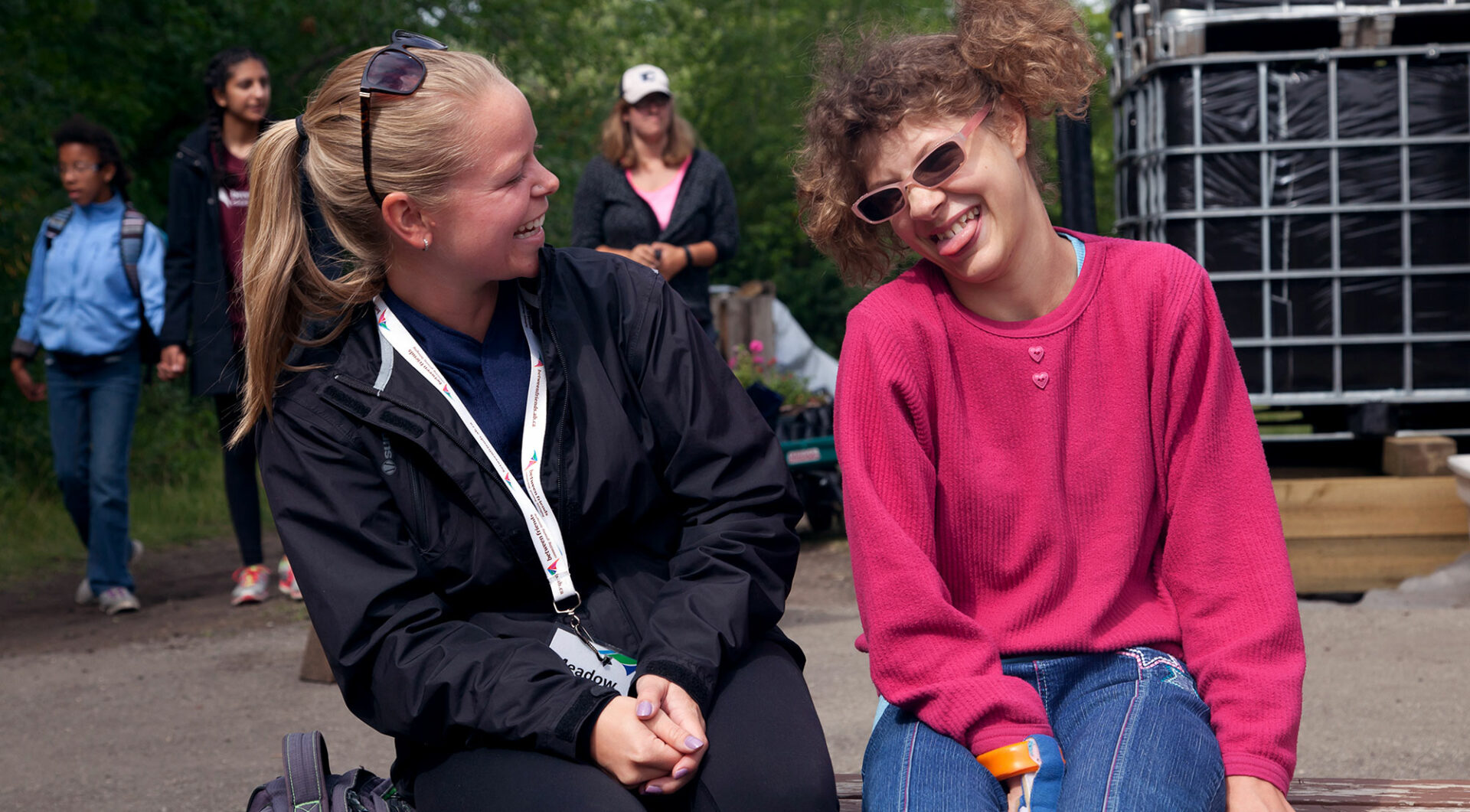 Services
The disability community faces a variety of barriers in accessing recreation opportunities and the benefits associated with physical activity. Between Friends is committed to our value of No Barriers. We do this through working to decrease or eliminate financial, physical, attitudinal, systemic and other barriers. At Between Friends, we aim to provide people with disabilities the same opportunities for social connection, physical activity, and recreation so everyone can connect, grow, and belong.

We believe that it is important to focus on soft social skills that are learned through interactions such as friendship building, starting conversations, and building self confidence. We celebrate everyone's talents and recognize that our community is stronger together.
Services
I.C.A.N!
I.C.A.N.! provides our members the opportunity to participate in community recreation programs with the support of a Recreation Inclusion Facilitator (RIF) who fosters inclusion within the program.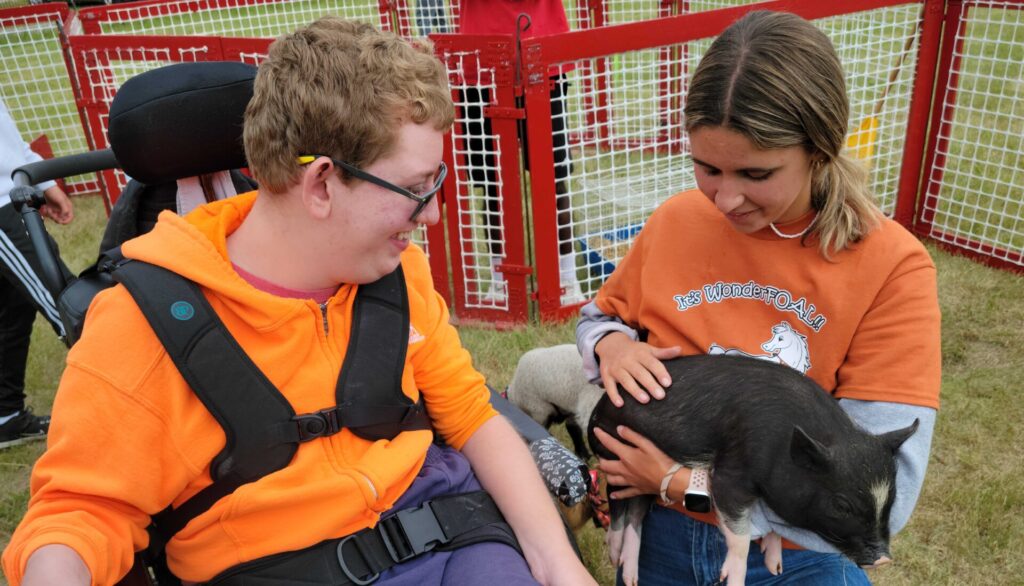 V.I.T
The Volunteer in Training (VIT) service provides Between Friends members with the opportunity to develop the skills necessary to become volunteers, while doing so in a safe and inclusive environment.