Between Friends provides quality social, recreation, and development opportunities so that people with disabilities can connect, grow, and belong
Connect
Between Friends provides unique opportunities for individuals with disabilities to have social interaction with peers.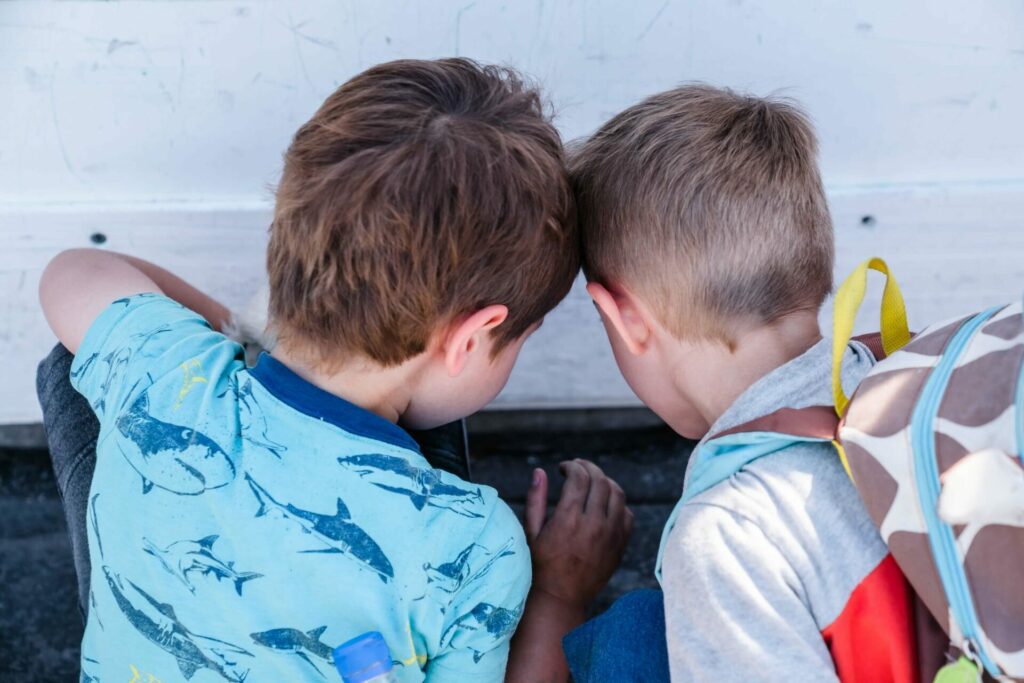 Grow
Between Friends members develop self-confidence, accomplishment and a sense of responsibility.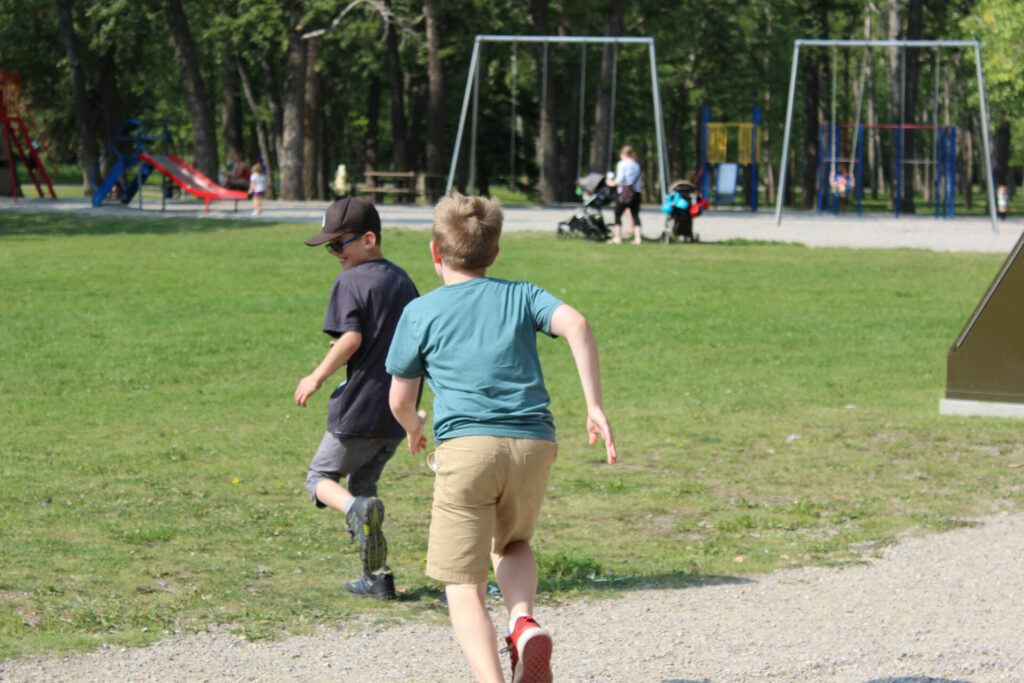 Belong
Our focus is on shared interests over individual differences. These shared interactions and experiences often become the foundation of understanding and lasting friendships.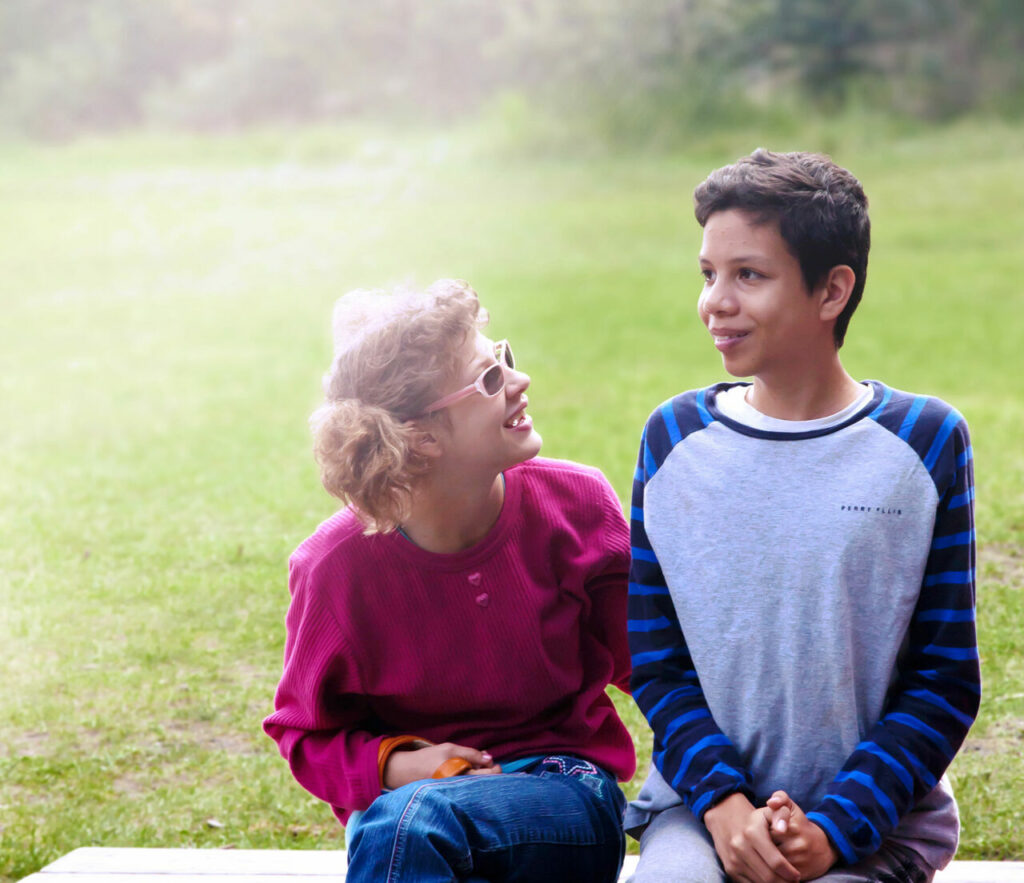 Ways you can donate today
Between Friends is where so many people with disabilities can feel connected, empowered, and have meaningful experiences through social and recreational programming.
Consider giving today and help Between Friends continue to be a place where our participants can connect, grow, and belong.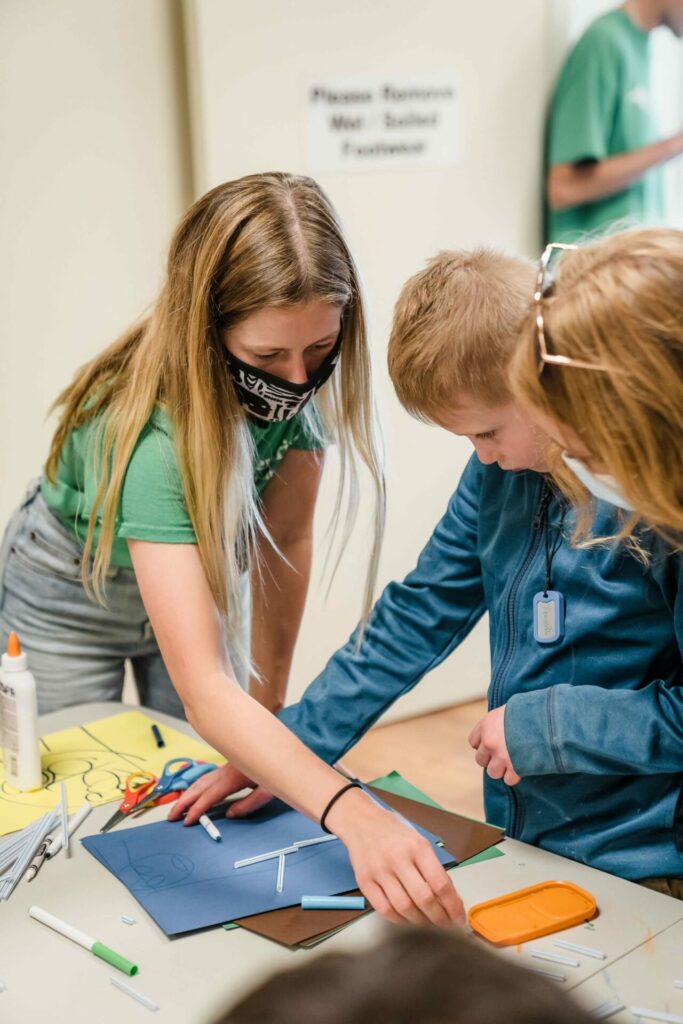 Register
Participation in Between friends programs and services is open to all Between Friends members.
Learn more about becoming a member.
For registration start dates, please see program guides available on our program pages.
To register for a program, you can register online through your member portal, or you can call our registration line at 403 508 0110. Telephone registration must be confirmed by the registrar. Registration is ongoing until spaces are filled.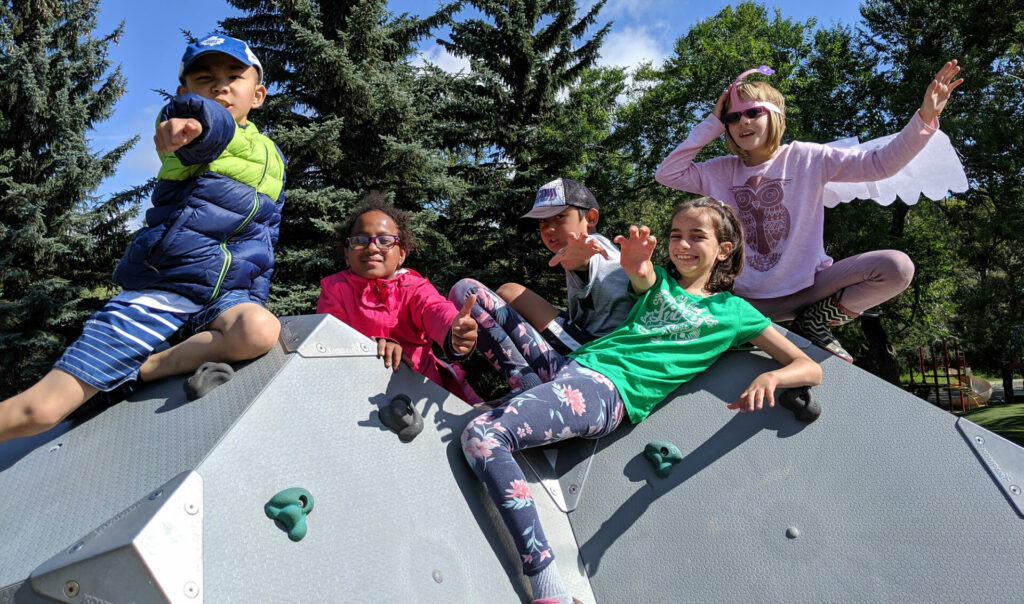 Countdown to Camp Bonaventure!