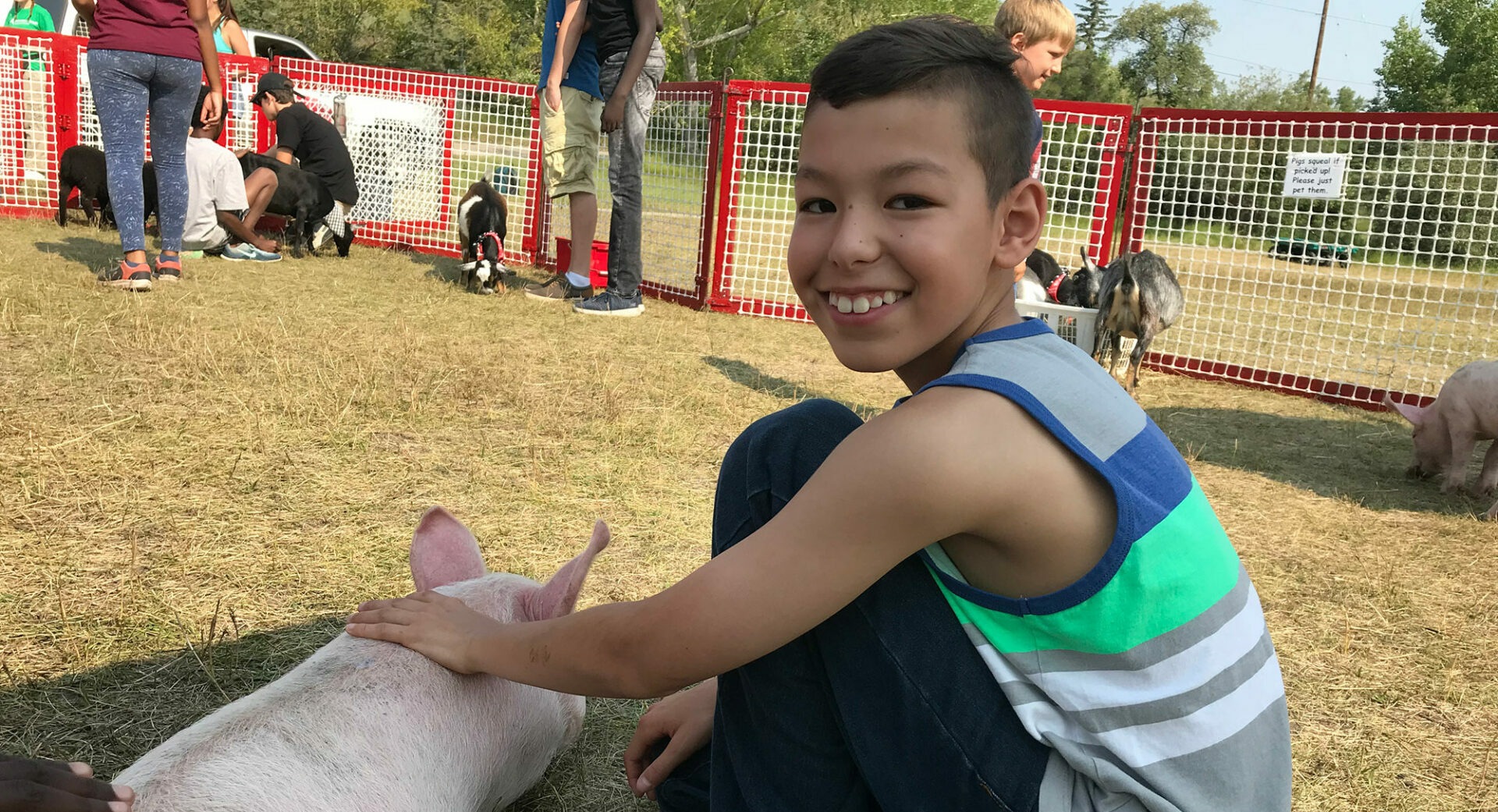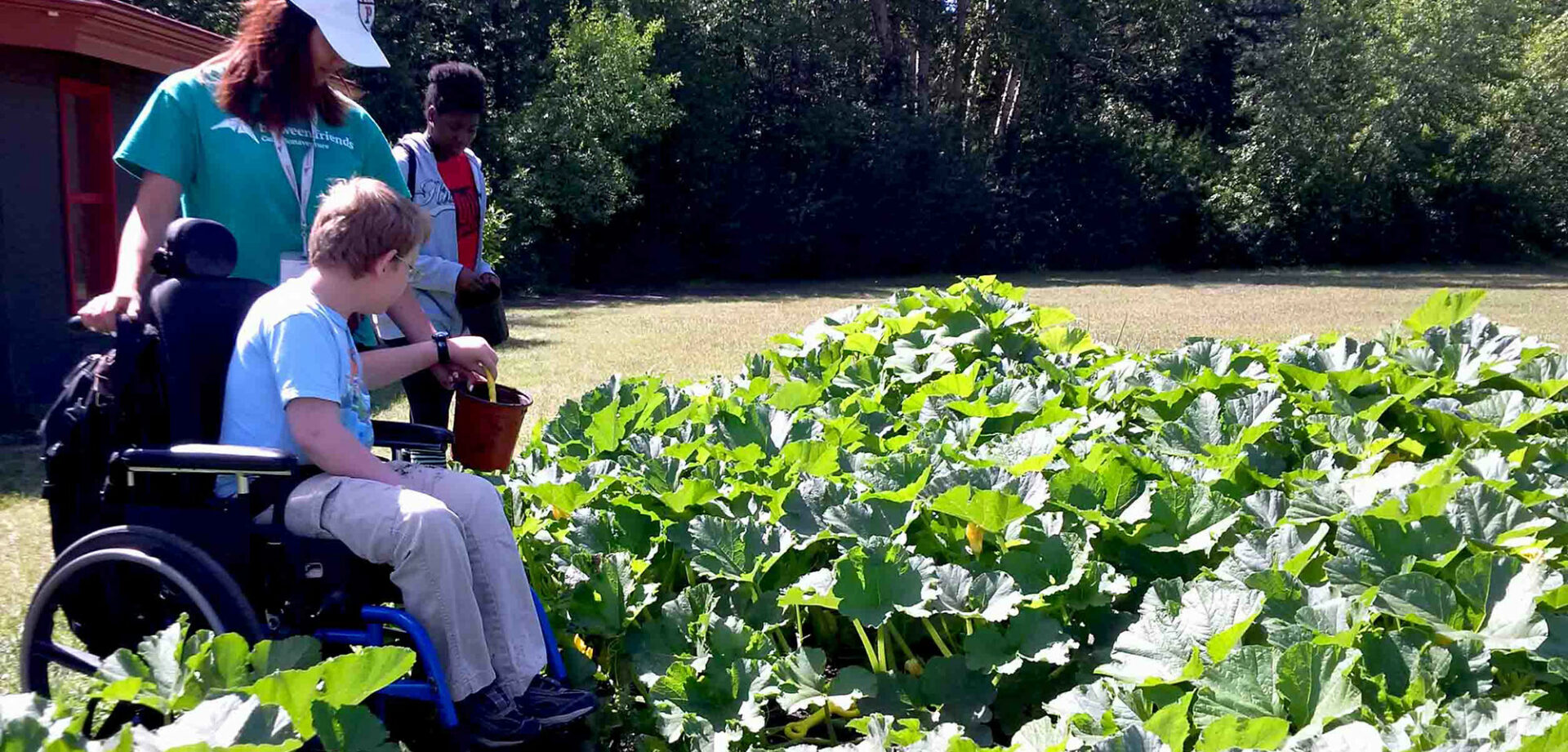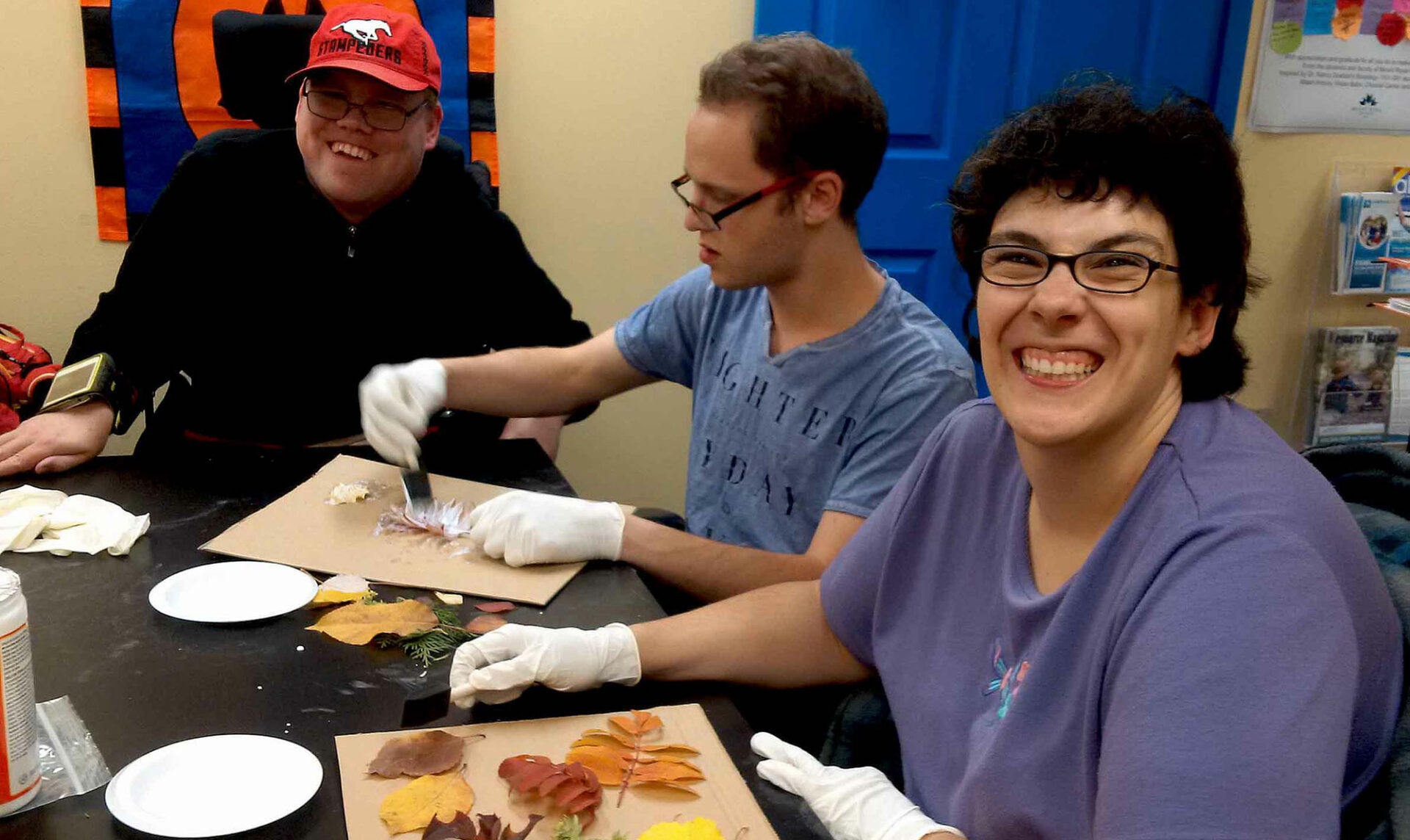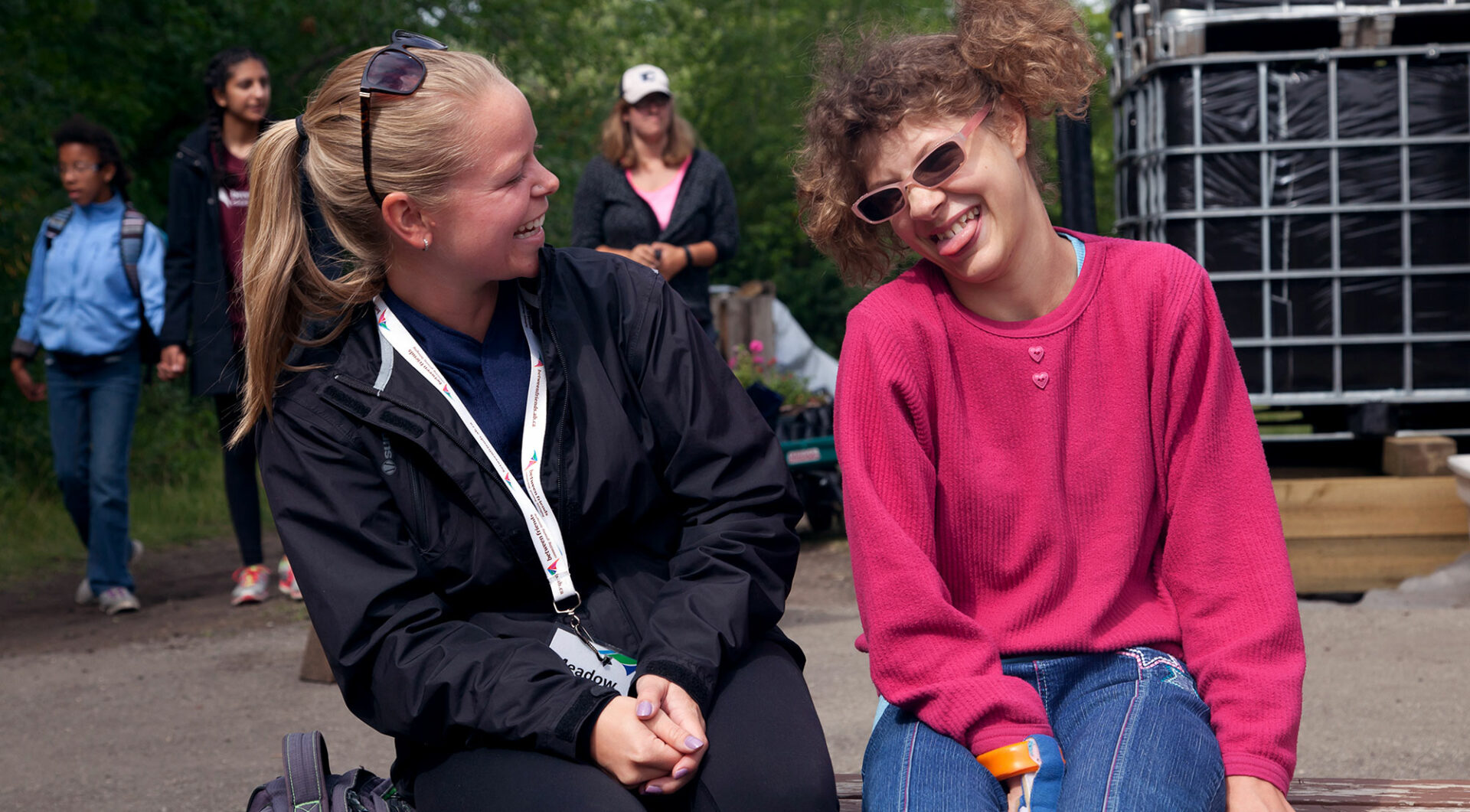 Social & Recreation Programs
The disability community faces a variety of barriers in accessing recreation opportunities and the benefits associated with physical activity. Between Friends is committed to our value of No Barriers. We do this through working to decrease or eliminate financial, physical, attitudinal, systemic and other barriers. At Between Friends, we aim to provide people with disabilities the same opportunities for social connection, physical activity, and recreation so everyone can connect, grow, and belong.

We believe that it is important to focus on soft social skills that are learned through interactions such as friendship building, starting conversations, and building self confidence. We celebrate everyone's talents and recognize that our community is stronger together.
Upcoming Program Guides
Find out more information about our Fall Programs by downloading the program guides below!
Programs
Camp Bonaventure
Between Friends' Camp Bonaventure is fun outdoor summer day camp for children and youth ages 4-17 years old, with and without disabilities. Camp Bonaventure is located in SW Calgary at Riveredge Park, near Sandy Beach.
W.E.S.O.A.R
W.E.S.O.A.R! Programs (Weekend & Evening Social Opportunities, Activities & Recreation) run in the Fall, Winter, and Summer, and include a variety of group activities. They are available to members of all ages. Programs run in various locations and partner facilities in all four quadrants in the city of Calgary.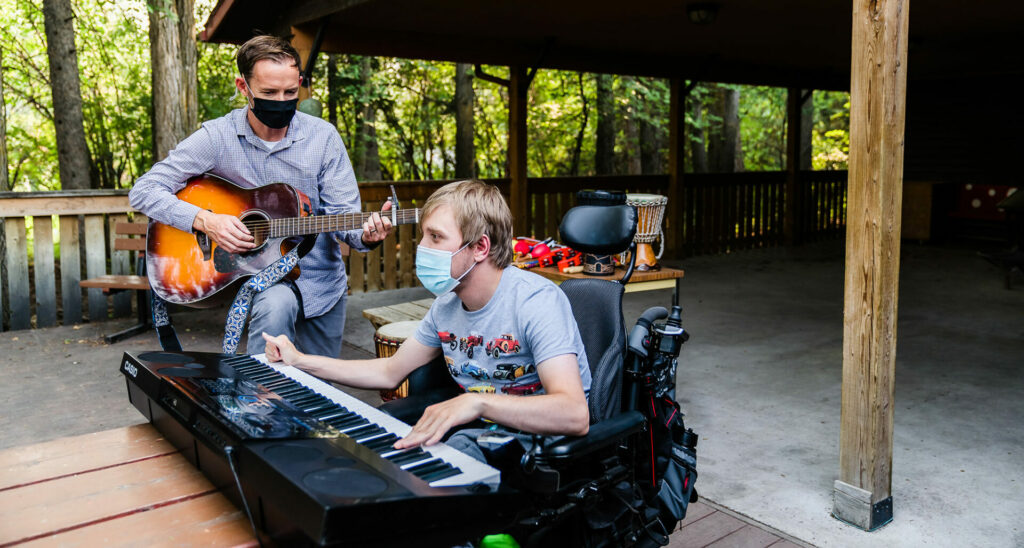 Adventurers
Between Friends Adventurers programs are fun, age-appropriate, structured group trips that are available for members of all ages. Throughout the year, participants have the opportunity to take part in activities and trips that last one to five days. These may include adrenaline inducing adventures like whitewater rafting in Banff, or more relaxed trips like spa days, or camping.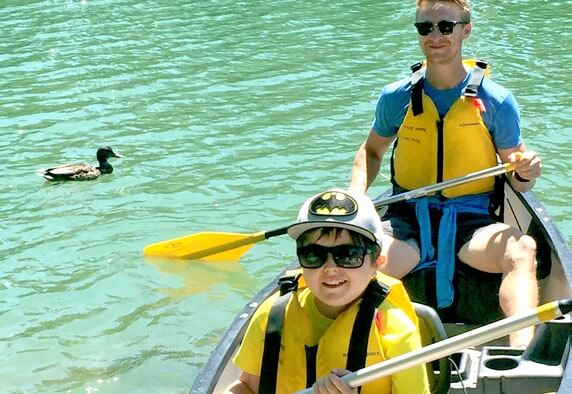 G.L.O.W
G.L.O.W. stands for "Group Learning Opportunities and Workshops". This is a new service at Between Friends that offers growth and development workshops to our adult members in a fun and friendly environment.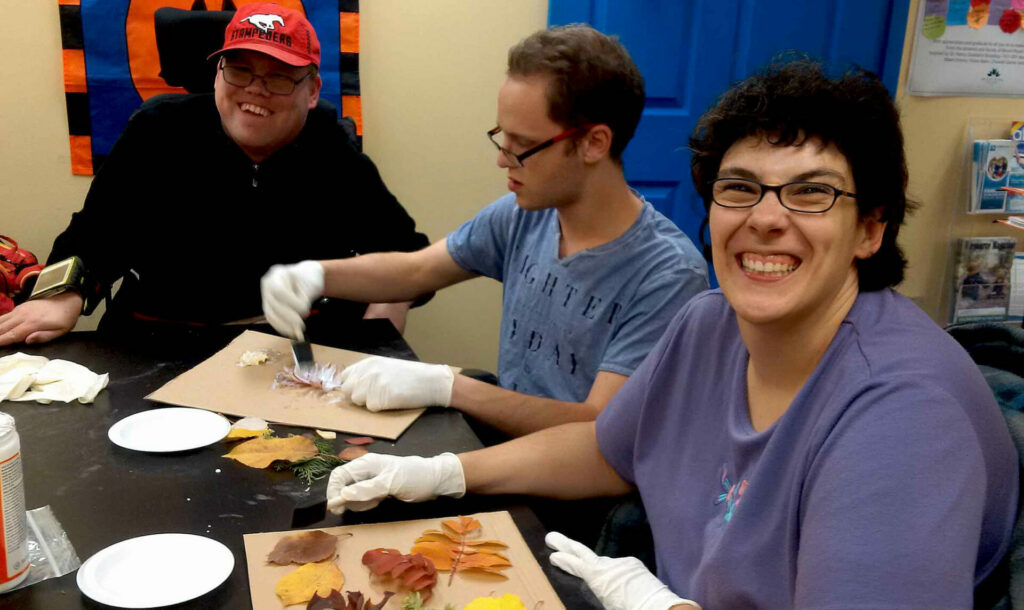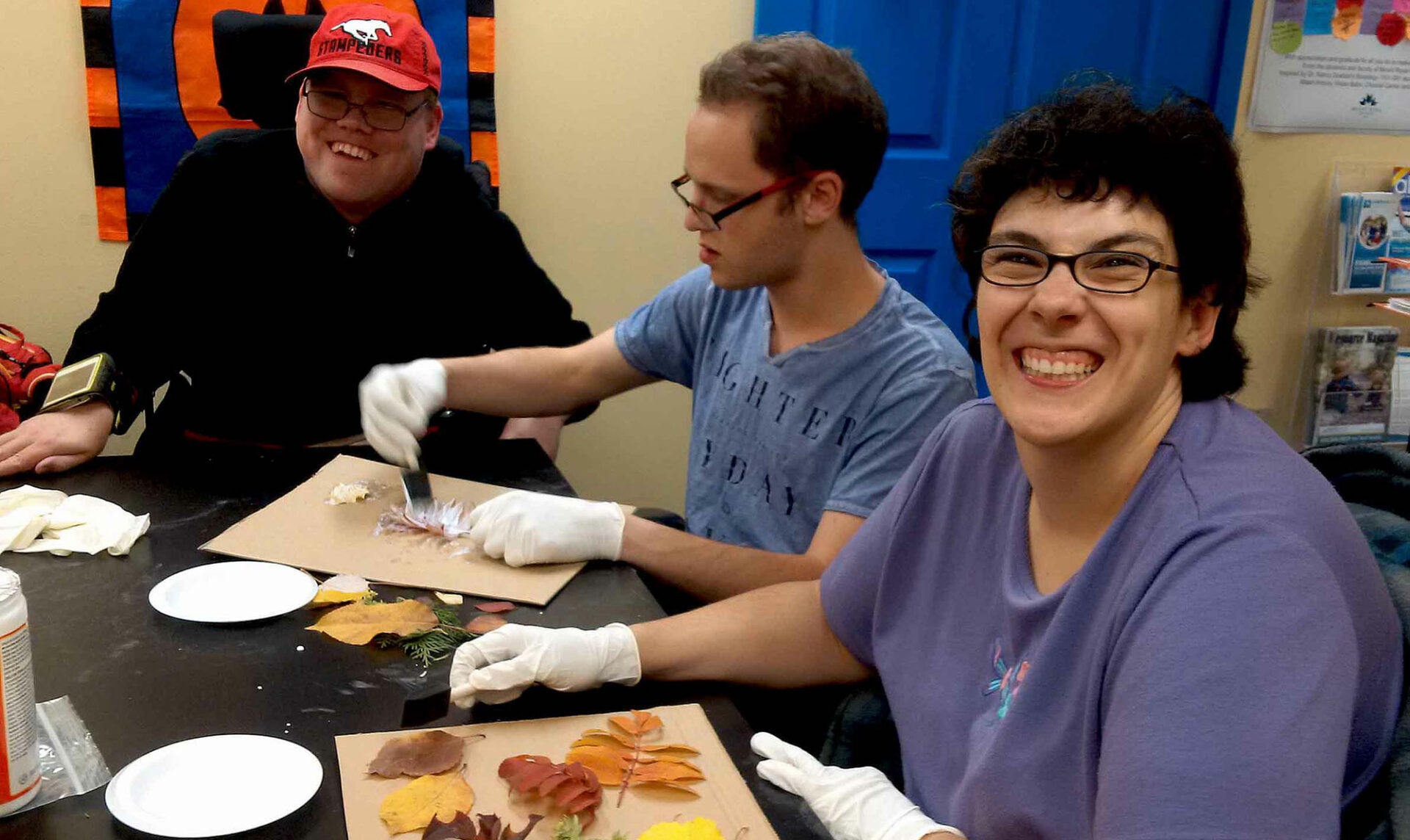 Special Events
These events are fun social events aimed at creating meaningful avenues to connect with one another. They offer opportunities for our members to dance, play games and get together to share meaningful experiences in an inclusive and accessible environment.