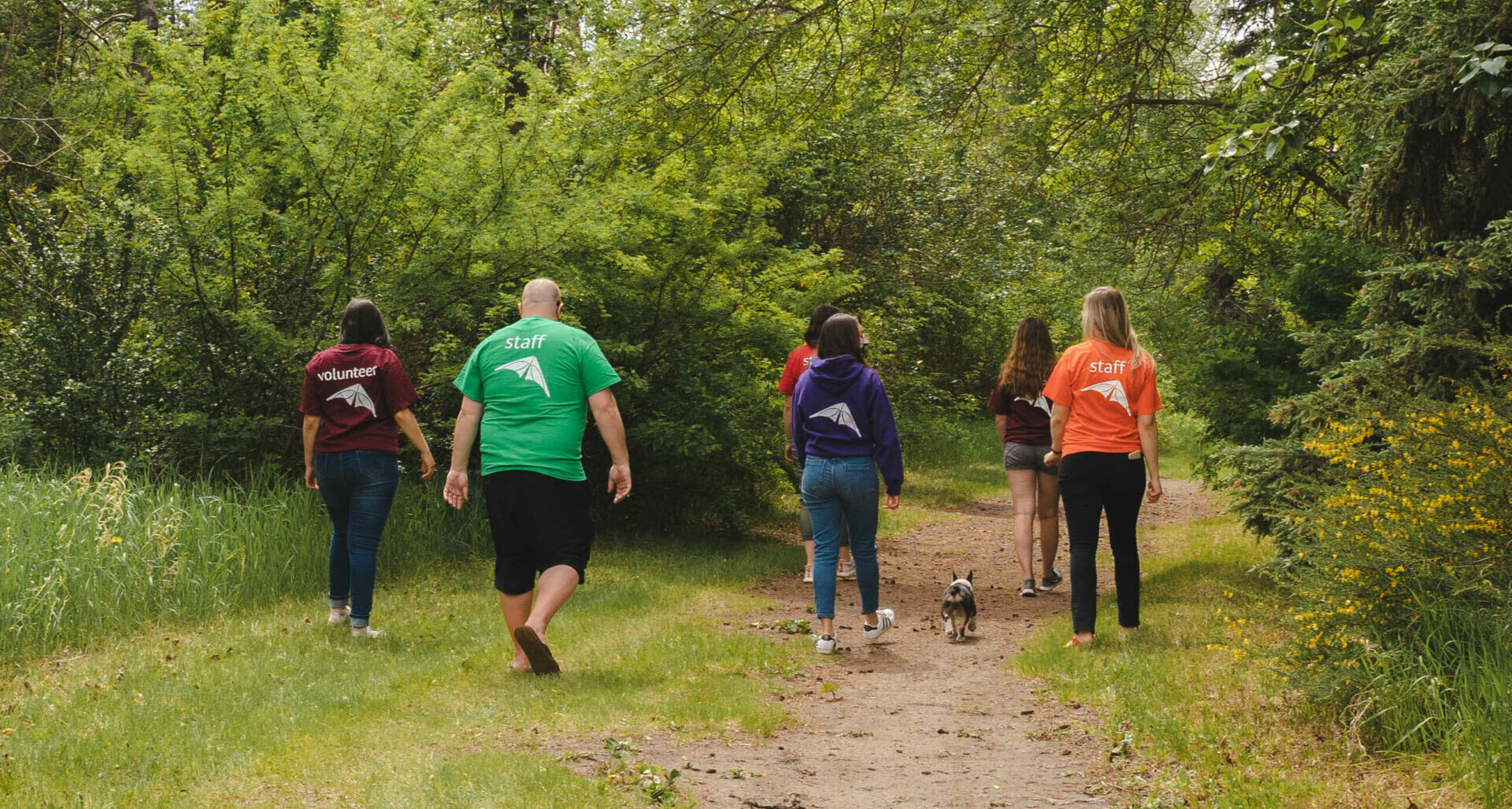 Our Team
At Between Friends, we have a passion for delivering exceptional social and recreational programming for all ages and all abilities. Between Friends is a committed team willing to go the extra mile to make a difference in the lives of individuals and throughout our community. Please get to know our Office Staff and Board of Directors a little more.
Board of Directors
Cory
Vance
Chair
Cory is the Managing Partner and Mortgage Advisor at A Better Way Mortgages with more than 25 years of experience in the financial services industry. Cory has been involved with the Between Friends board for more than three years. He was first drawn to Between Friends when his daughter attended Camp Bonaventure. It was a life-changing experience for Alexia and her entire family. It became a safe place where she could be herself, be accepted and belong. She gained friendships, confidence and was able to have experiences that all children should be able to have such as going to camp. After witnessing the important work that Between Friends was doing, Cory decided to contribute at a higher level and became involved with the Board of Directors.
Read More +
Naminder
Sandhu
Vice Chair
Naminder is a locally trained pediatrician specializing in emergency medicine. She currently works at the Alberta Children's Hospital in the emergency department and also serves as the Program Director for the nationally accredited pediatric emergency medicine residency program. She prides herself on being a born and raised Calgarian who was first introduced to the organization as a teenager exploring her interest in child development. She participated as a Camp Bonaventure and W.E.S.O.A.R! program volunteer before pursuing her medical degree and specialty training through the University of Calgary. Naminder is passionate about community service and engagement, particularly for causes addressing issues of equity and inclusivity. Her involvement with Between Friends left a lasting impact on her which led her to recently reconnect with the organization. She has been on the board of directors since 2019.
Read More +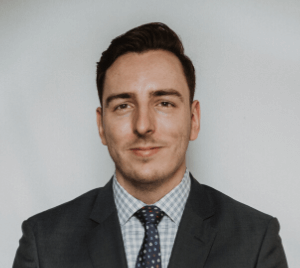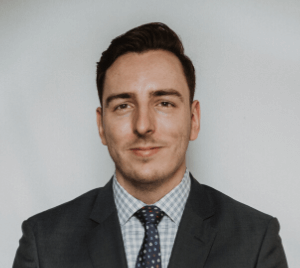 Chris
Turcato
Treasurer/Secretary
Chris Turcato is a Senior Accountant in the Calgary office of Catalyst LLP with close to 4 years of experience in the audit and assurance sector of public accounting. Chris holds a Bachelor of Business Administration degree from SAIT and is currently pursuing his CPA designation. Professionally, Chris specializes in advising working professionals such as doctors, lawyers, and engineers in corporate accounting and tax matters. Although new to the Between Friends' Board in 2020, Chris has been an active participant in the Friends in Motion programming since 2017. A strong believer in the power of relationships, Chris believes anything is possible when people connect and is excited to see that idea take shape, first hand, with Between Friends.
Read More +
Jessica
Yarnell
Past Chair
Jessica is a Sr. Community Programs Advisor on the Community Investment team at Cenovus Energy. Jessica has over 10 years of experience in the oil and gas industry in human resources, recruitment and most recently community investment. Jessica holds a Bachelor of Arts Degree from Acadia University that she received in 2005. She also holds a Corporate Community Involvement Management Certificate and Corporate Citizenship Management Certificate from the Boston College Carroll School of Management's Centre for Corporate Citizenship. Jessica has been on the board of directors since 2015. "I was inspired to get involved with Between Friends after being introduced to the organization through the golf tournament and began volunteering with the WESOAR program. After seeing first hand, the power of connection that Between Friends provides I was honoured and excited to join the board."
Read More +
Peter
Drag
Director
Peter is a Founding Partner at Cascade Chartered Professional Accountants LLP. He has over 8 years of experience working in public accounting. Peter holds a Bachelor of Arts Degree in Economics that he obtained from the University of Victoria and has also completed the Advanced Accounting Certificate from Mount Royal University. Peter obtained his Chartered Accountant designation in 2015 and has also completed the CPA In-depth Tax Course. Peter has been on the board since 2017 and currently sits as Treasurer/Secretary. "I was looking at ways to give back to the community and an individual I had known suggested Between Friends. After learning more about the organization and the importance of the work they do, I sat in on a board meeting and saw a great group of individuals providing their time and expertise to the organization and I knew that I wanted to be a part of that."
Read More +
Gerry
David
Director
Gerry is the Manager, NGL & Crude Oil for Canlin Energy, a locally operated but globally owned Oil and Gas company. Gerry has over 30 years of experience in the marketing and operations of Natural Gas, Natural Gas Liquids, and Crude Oil in Alberta. He has a B.Sc. in Biology, as well as his Canadian Securities Course (CSC, Honours). Gerry has been on the board of directors for 21 years, and in that time has held almost every position on the board! His involvement with the organization stems from his being a parent of an atypical child (now an adult). Between Friends made a powerful impression on Gerry and his family 20+ years ago, and has had a positive impact on both of his children's developments. A part-time musician and professional photographer on the side, Gerry keeps busy playing music and running Image Competitions across Canada, as well as being Team Captain for Team Canada – World Photographic Cup 2020!
Read More +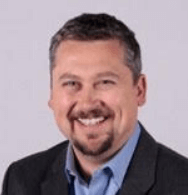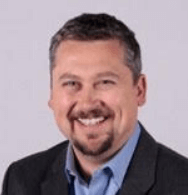 Bradley
Fox
Director
Bradley joined the Board in 2017 and is the current Chair of the Resource Development Committee. He is connected to Between Friends through his daughter's participation as a member over the last 10 years. As a Senior Account Executive with Dell Technologies, Bradley brings a combination of over 25 years of experience in sales, business and marketing to the Board.
Read More +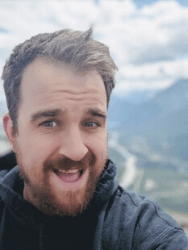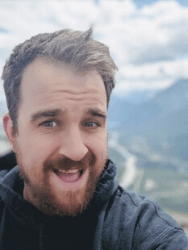 David
Arienzale
Director
David Arienzale was born and raised in Calgary and has been involved with Between Friends since 2010. Beginning as a W.E.S.O.A.R! program leader he then worked as the Recreation Inclusion Facilitator for 3 years at Camp Bonaventure. While completing his Bachelor's of Community and Disability Studies he also worked as a practicum student in the office. After completing his Education Degree at St. Mary's University he has worked as a special education and physical education teacher here in Calgary for the past 5 years. He has been a part of the board for the past 2 years and is excited to see the growth in Between Friends and the potential for the future.
Read More +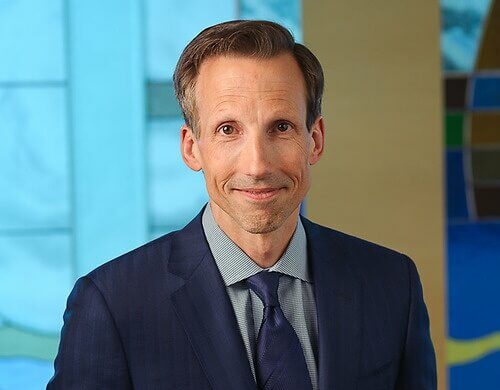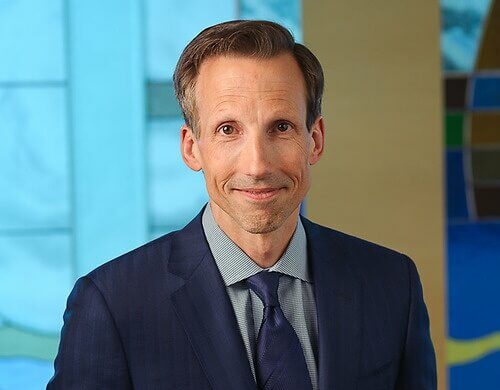 Crispin
Arthur
Director
Crispin is a partner at the law firm Lawson Lundell LLP, practicing corporate finance, mergers and acquisitions, corporate reorganizations and governance. Crispin joined the Board in 2017, having been initially introduced to Between Friends by his children. "As a family, we believe that our community is a sum of its parts, and we get more out of anything when you put more into it. It is important to us to give our time and energy to a great organization like Between Friends. We are inspired by Between Friends' mandate to provide quality social, recreation, and development opportunities so that people with disabilities can connect, grow, and belong. Frankly, it's an honour to play a small part in this mission.
Read More +


Sean
Bower
Director
Sean Bower holds a position as Executive Director of Software, Head of Execution and Reporting for Shareworks by Morgan Stanley and also sits on the board of the Allardyce Bower Foundation which partners with charities and other non-profit organizations to meet its objective of encouraging the health, well-being and development of children through activity.  Sean was motivated to join Between Friends after leveraging Auticon, Canada's first enterprise to deploy the unique abilities of people with autism as IT consultants for hiring needs in 2015 and meeting current Board Member Garth Johnson and getting exposure to the Between Friends organization.  After understanding what a huge impact supporting inclusivity of individuals both professionally and recreationally living with diverse abilities could mean to his community and seeing individuals flourish when provided the right opportunity, Sean volunteered to join the Board of Directors and is our newest member in 2022.
Read More +
Leadership Team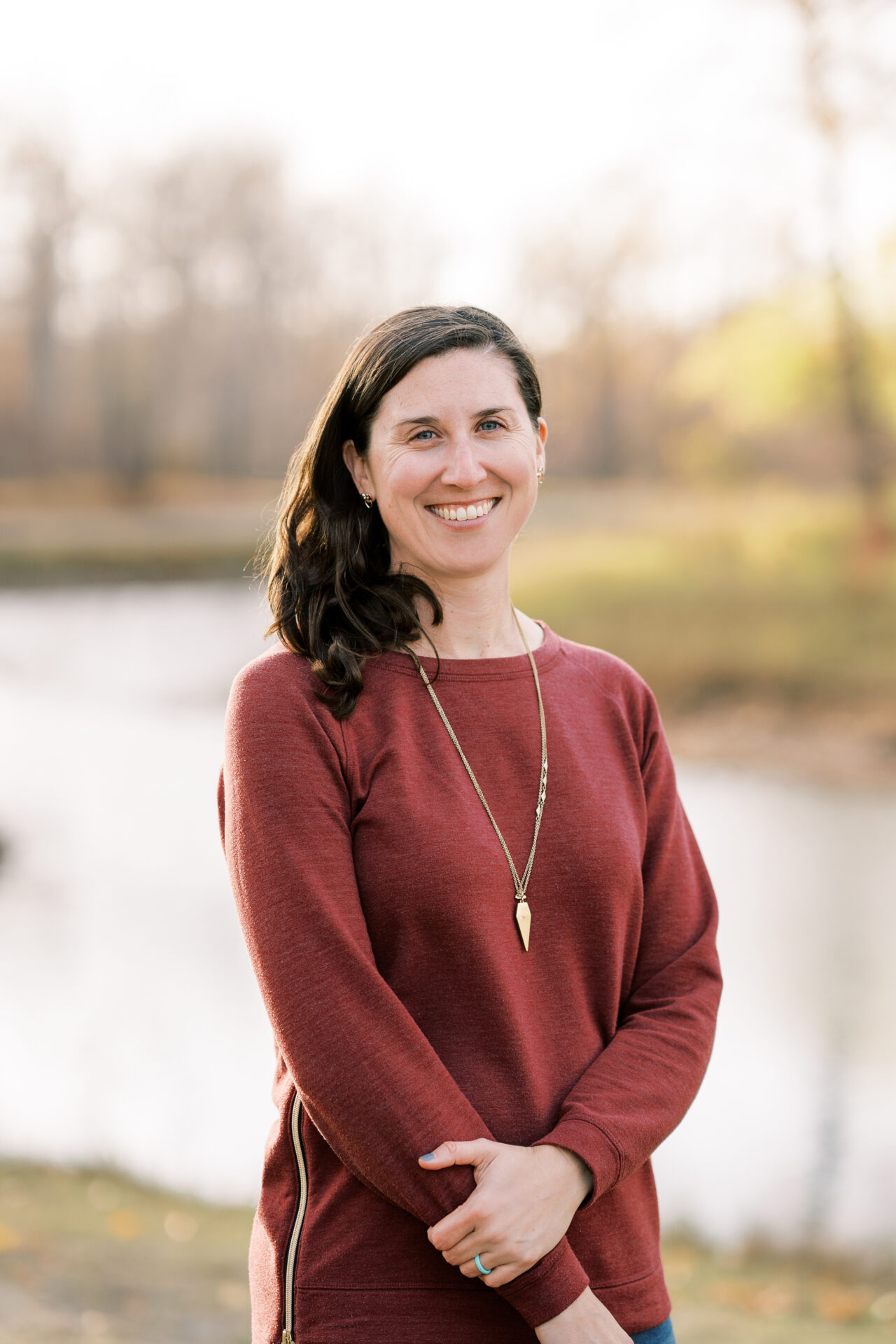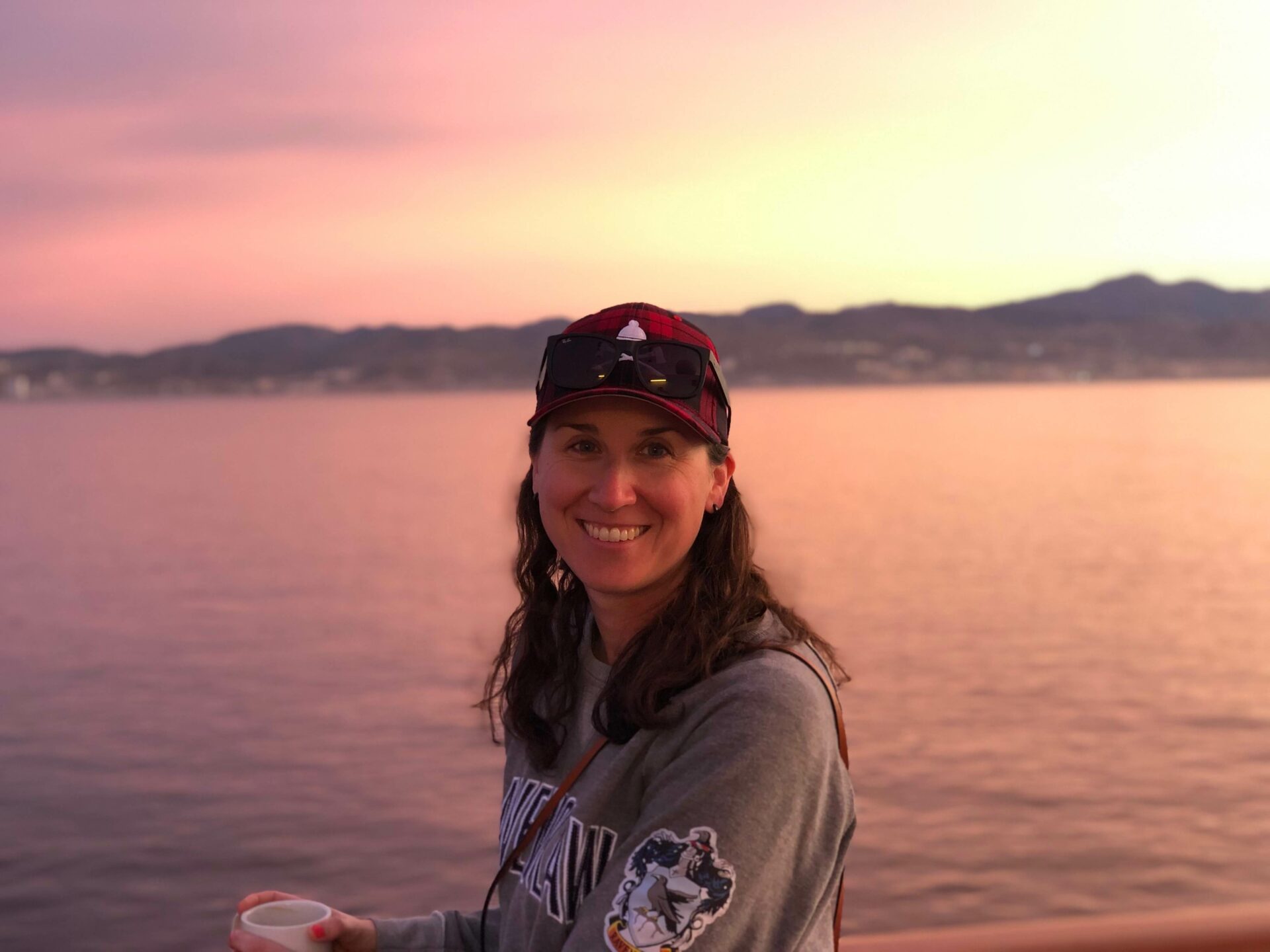 Kim
Presser
Chief Executive Officer
Camp Name: Burley

Fun Facts:
I was a competitive ice hockey goaltender for over 20 years.
I can navigate Disneyland better than the city of Calgary
Read More +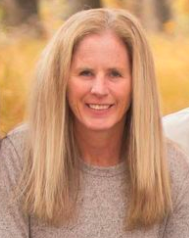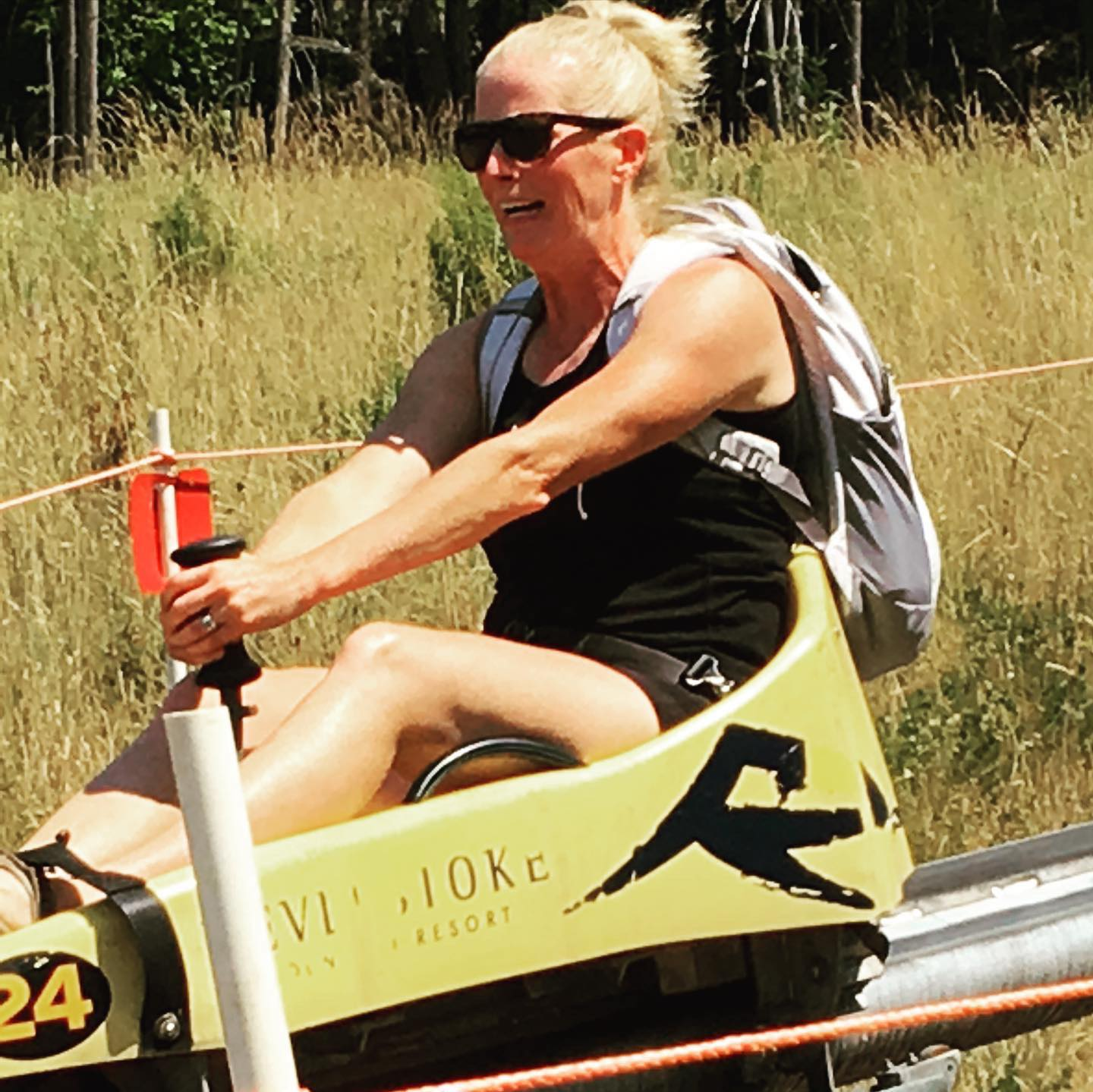 Candice
Wyma
Manager, Fund Development
Camp Name: Scuttle
Fun Facts:
I did IronMan in 2012
I LOVE cookies
Read More +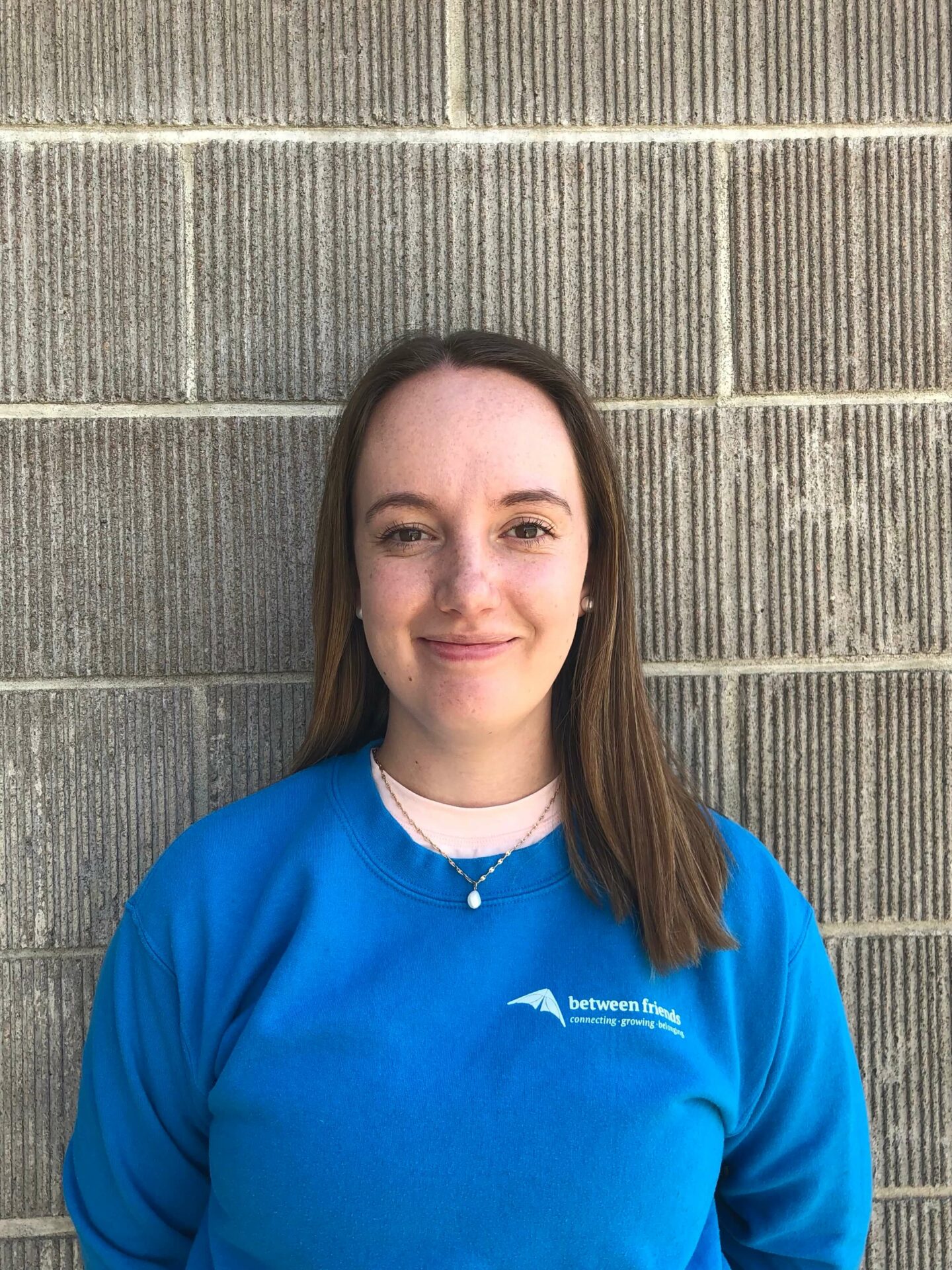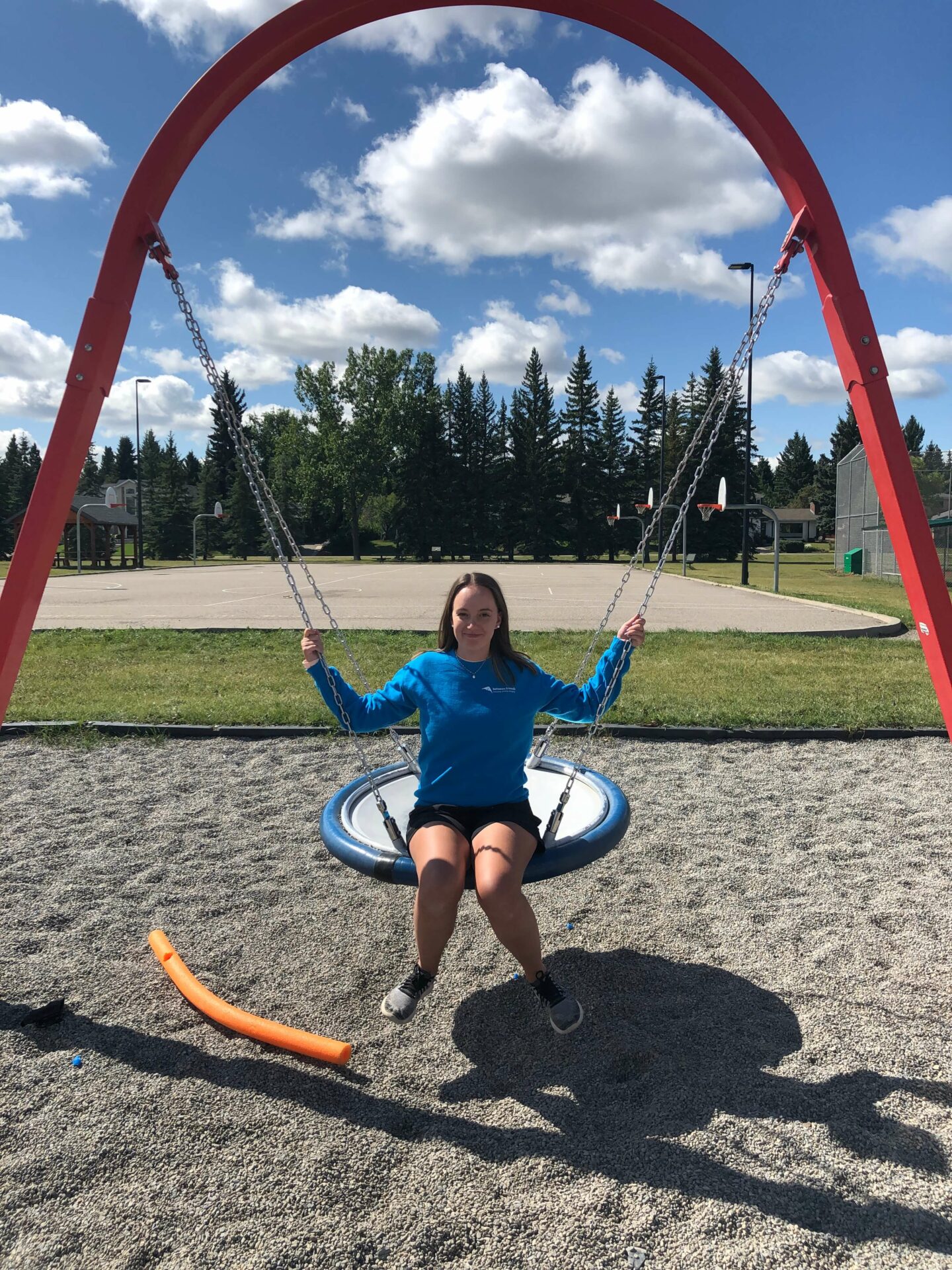 Cienna
Nesdoly
Manager, Membership Services
Camp Name: Robots
Fun Facts:
My camp name is Robots because I used to compete in Robotics Competitions!
I have been known to read entire books in a single sitting
Read More +
Office Staff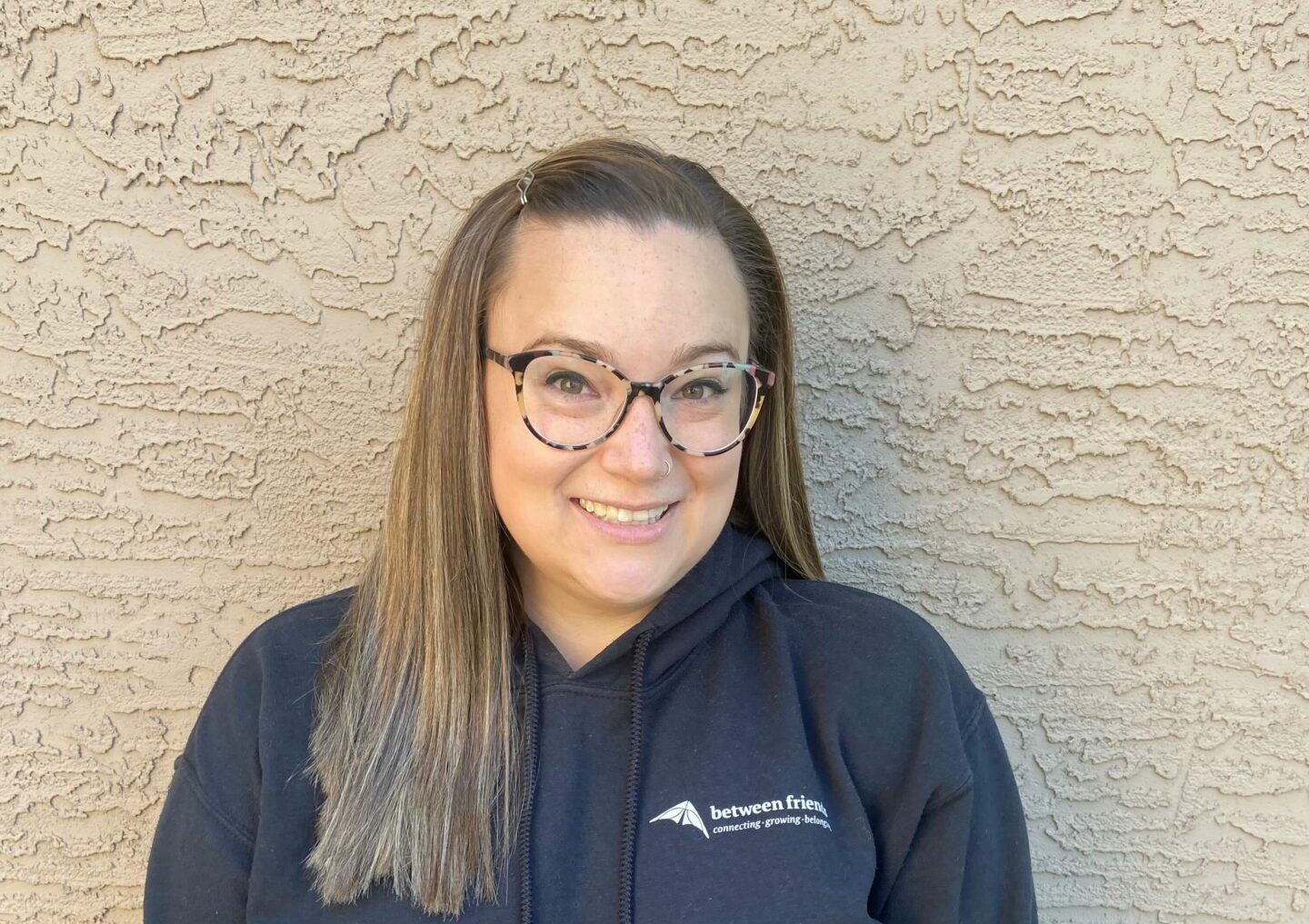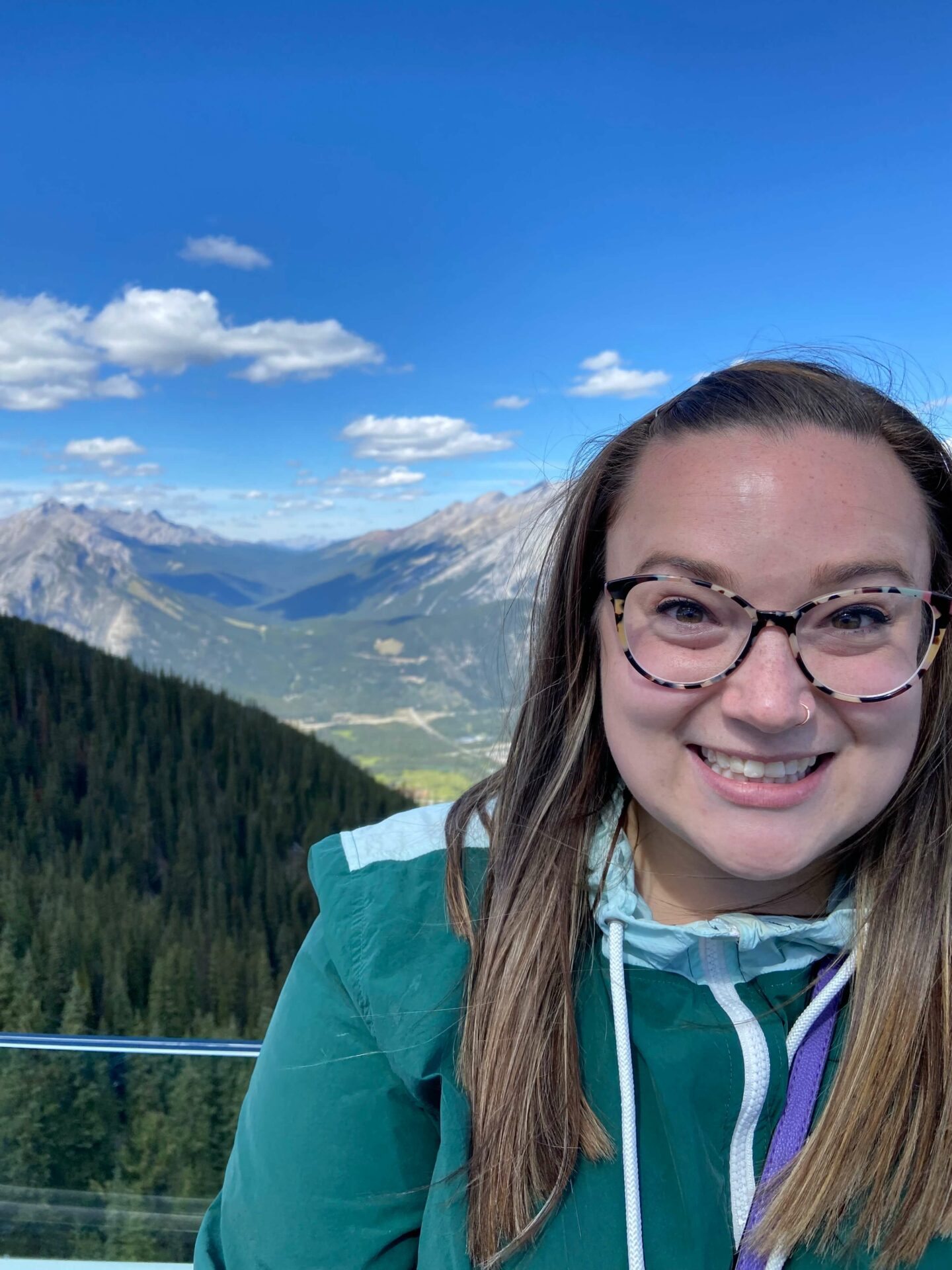 Nikki
Stevens
Team Lead, Programs
Camp Name: Dolphin
Fun Facts:
I've been involved with Between Friends since 2010 when I first volunteered through Youth Central. I volunteered at Camp Bonaventure for 2 weeks and my camp name back then was 'Frappuccino'. I much prefer my camp name now, Dolphin! 🐬
I have been to 10 countries & counting. Canada, USA, Mexico, Bahamas, Cuba, Peru, Malaysia, Thailand, Cambodia, and Laos. Any travel tips – send them my way!
Read More +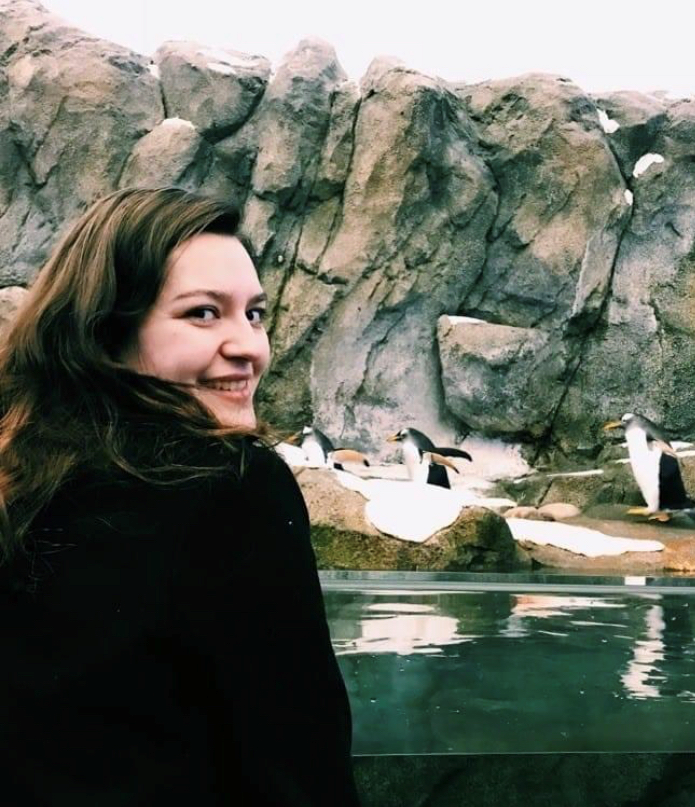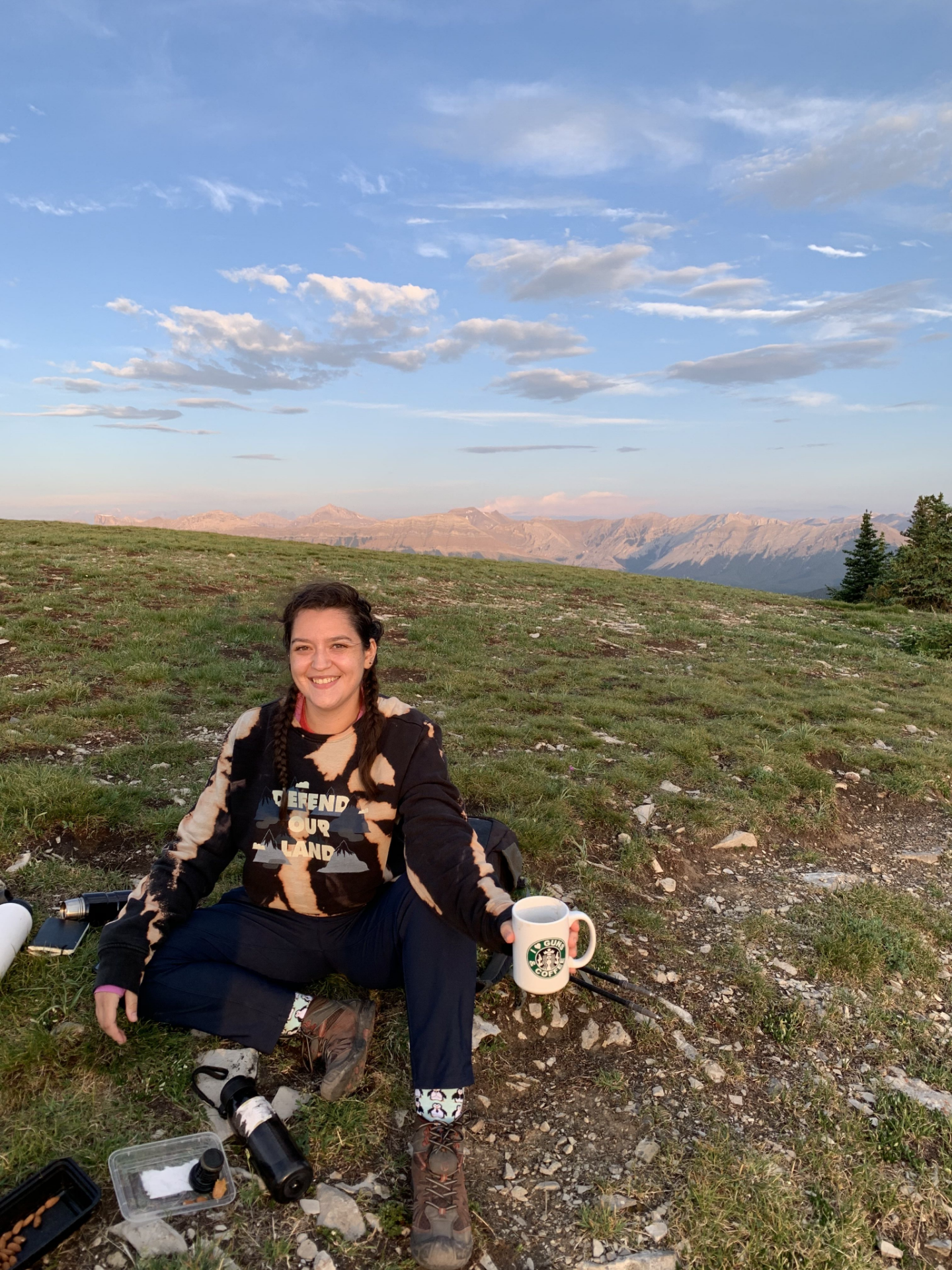 Aurora
Anderson
Program Coordinator, Youth Programs
Camp Name: North
Fun Facts:
I can speak 3 I can speak 3 languages fluently (english, french, and german) and have conversational / beginner knowledge in 5 others (ASL, Cree, Latin, Swedish, and Spanish)
Read More +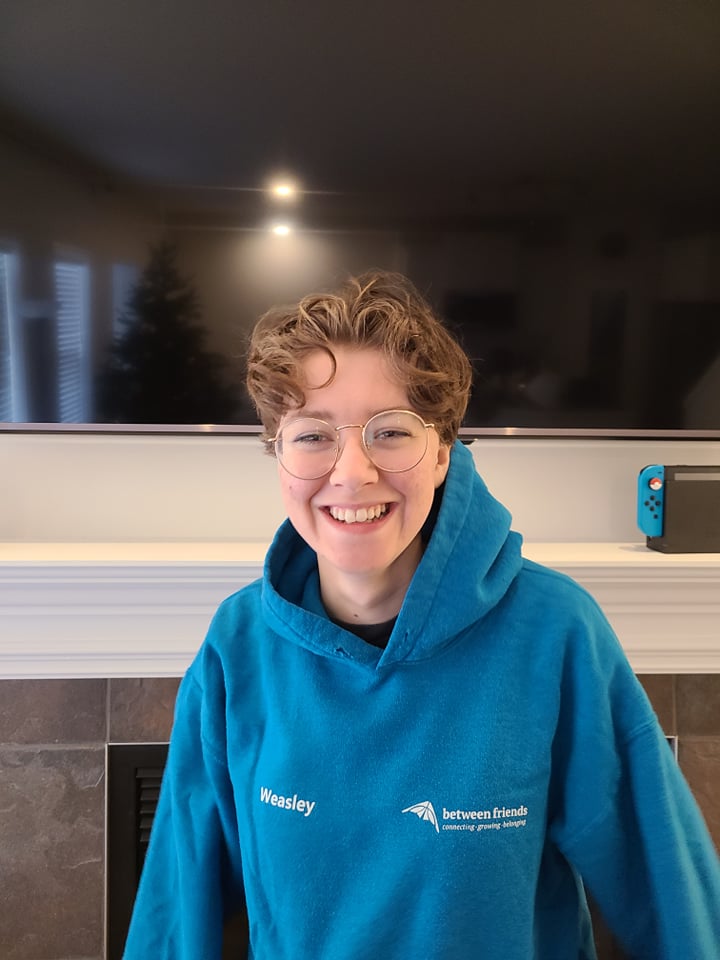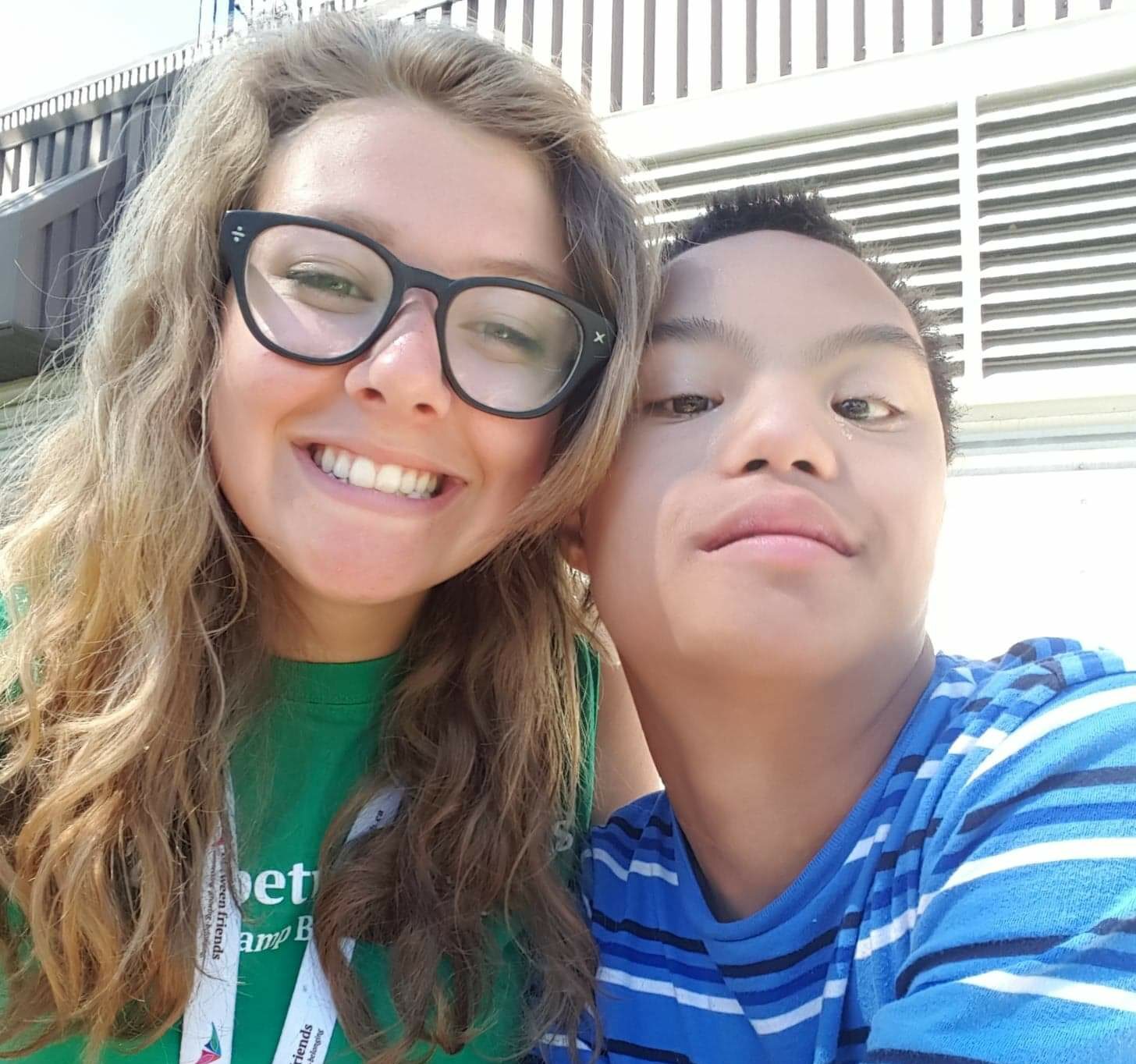 Alex
Woelfle
Community Engagement Coordinator
Camp Name: Weasley
Fun Facts:
I own seven copies of the entire Harry Potter series
Read More +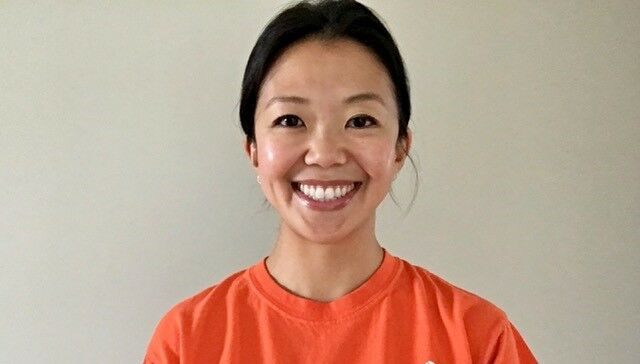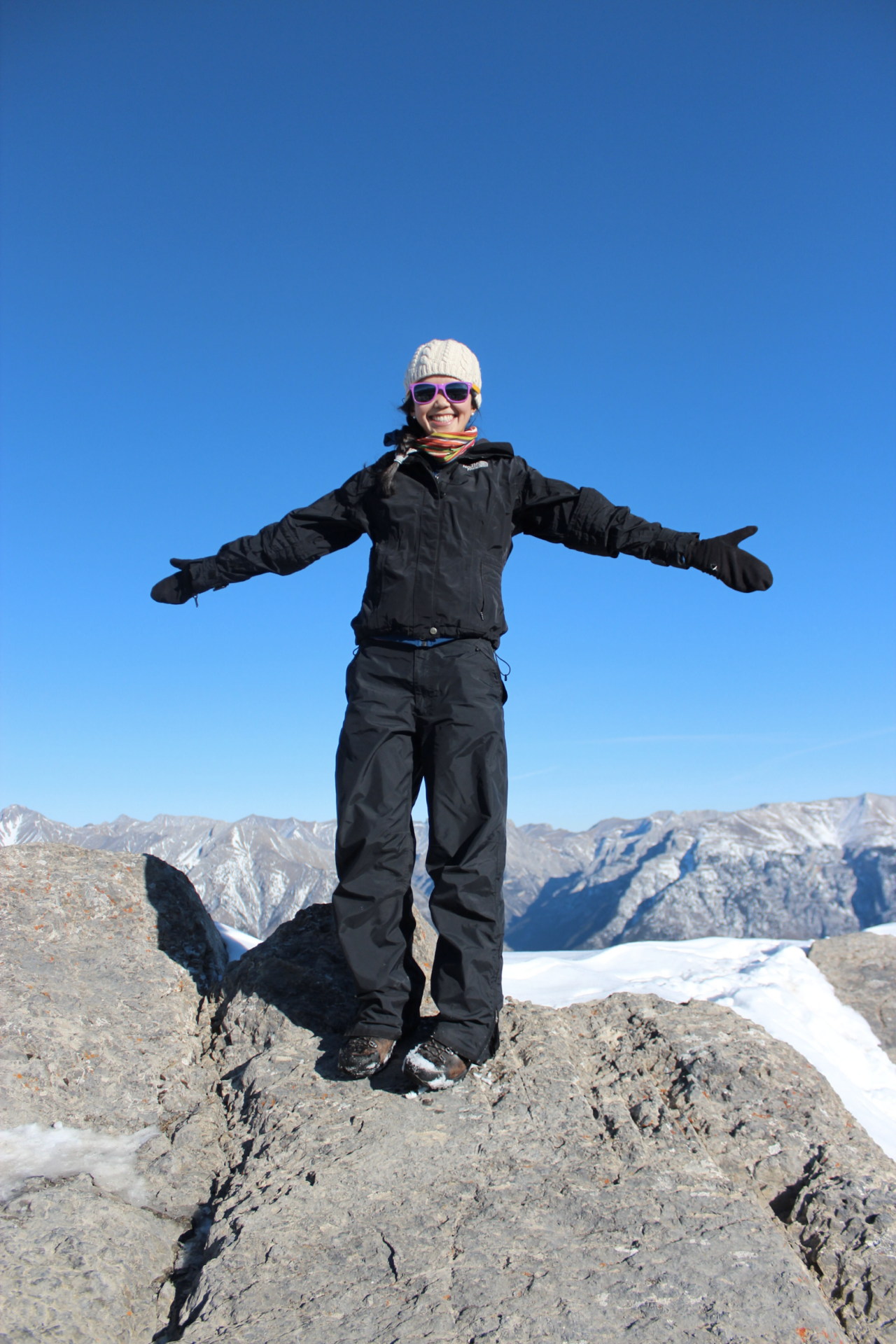 Lucy
Diep
Team Lead, Membership Services
Camp Name: Lemons
Fun Facts:
I once stood in a coffee line with Nick Jonas.
My favorite double scoop ice cream combination is bubble gum and coconut, YUM!
Read More +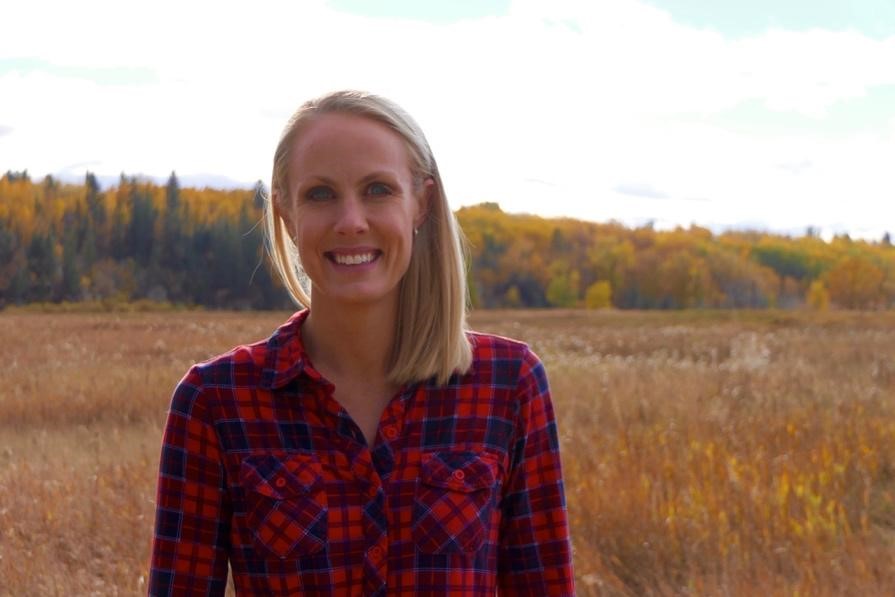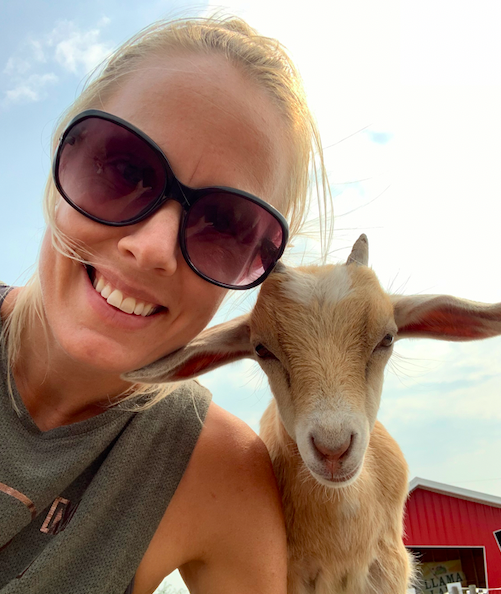 Hayley
Bell
Fund Development Officer
Camp Name: Flossy
Fun Facts:
I was not born in Canada. Can you guess where I am from?
I always order Chicken McNuggets from McDonald's
Read More +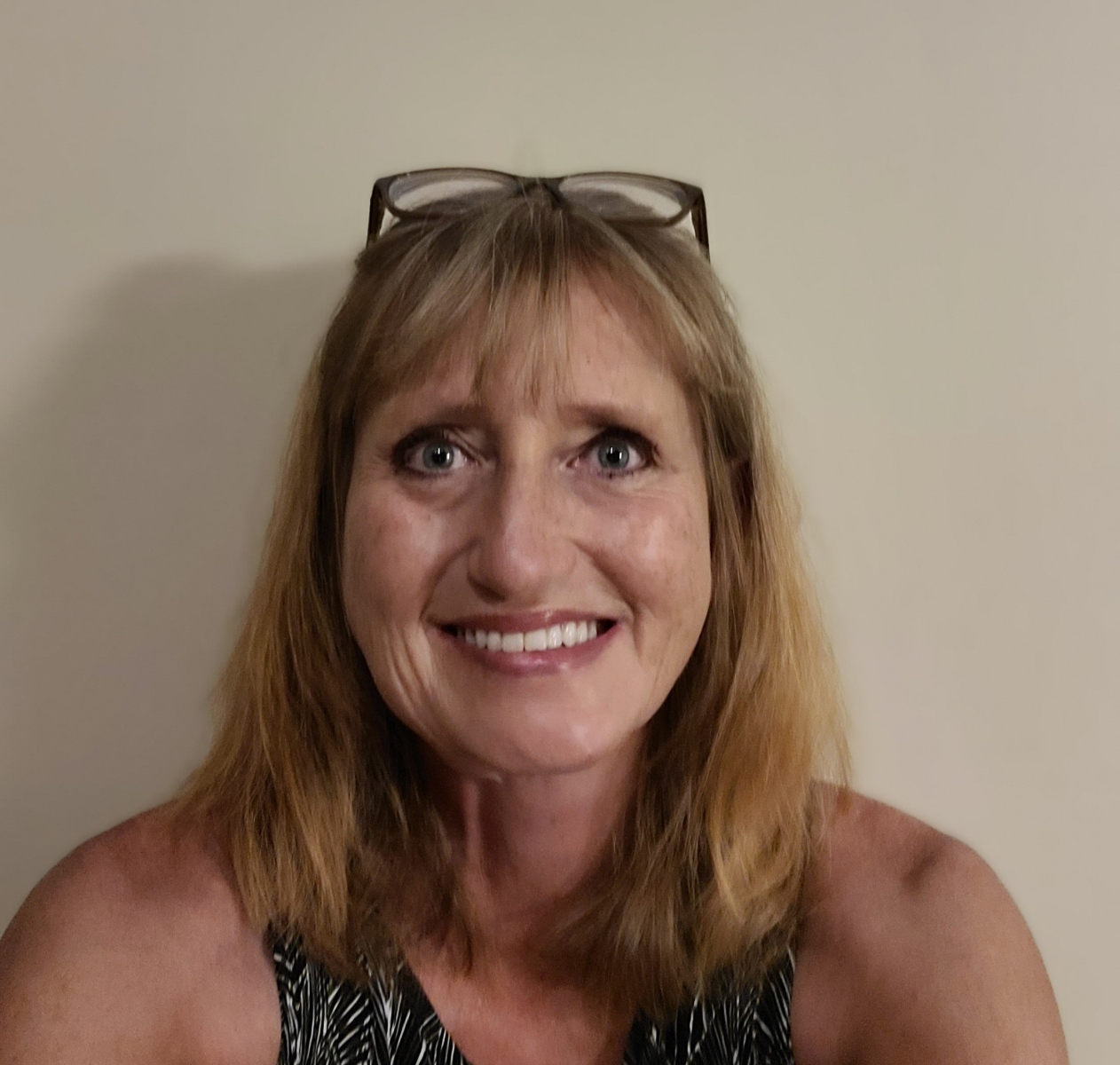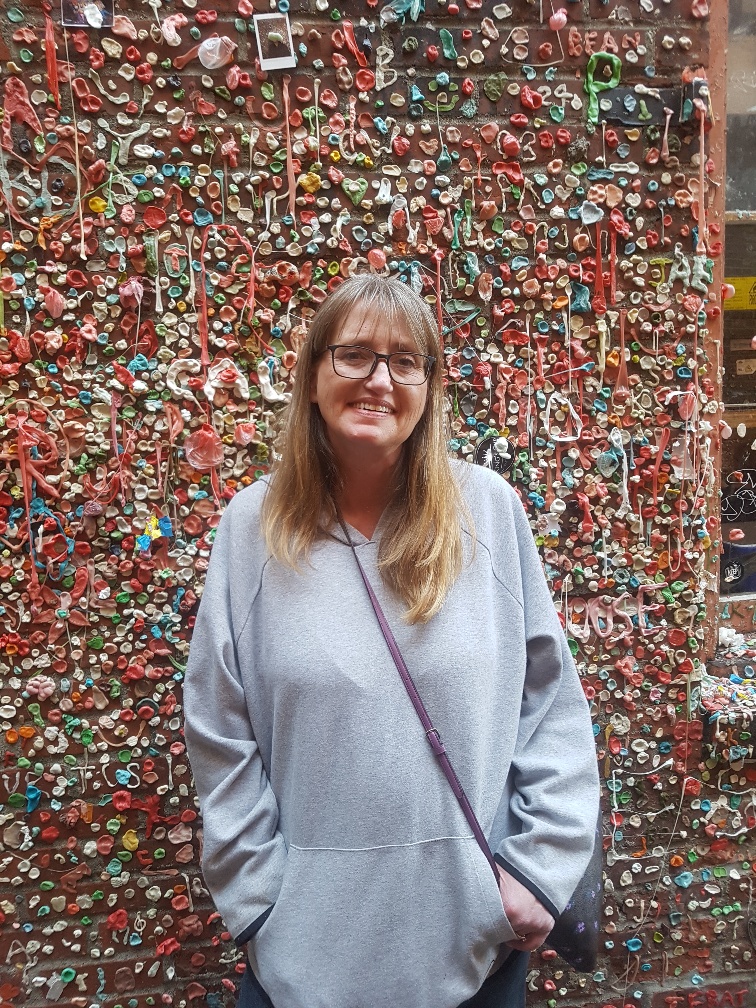 Stacy
Greanya
Program Coordinator, Adult Programs
Camp Name: Mama G
Fun Facts:
I love cows and cool clouds
I had my 5th rib taken out and used to replace my jaw
Read More +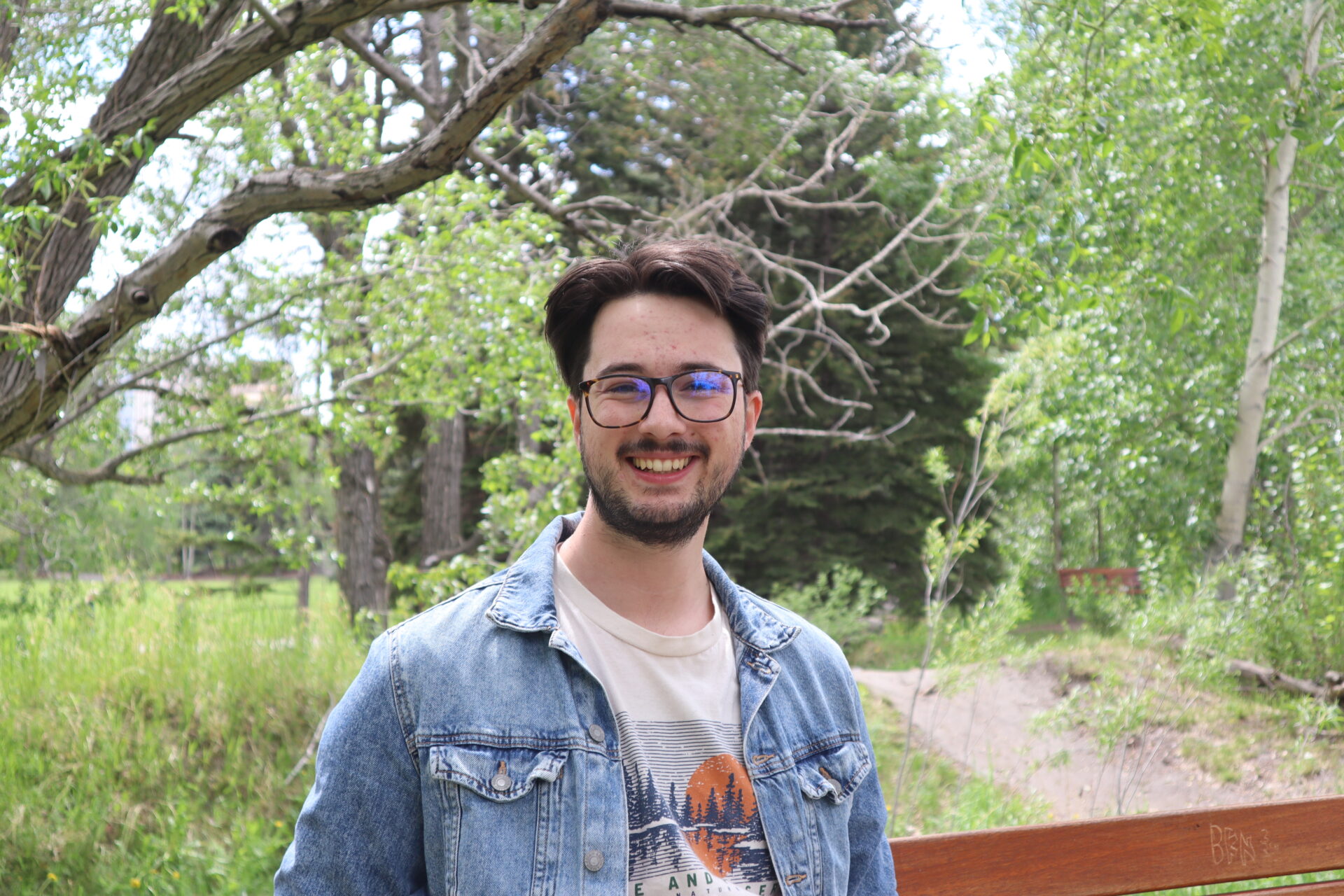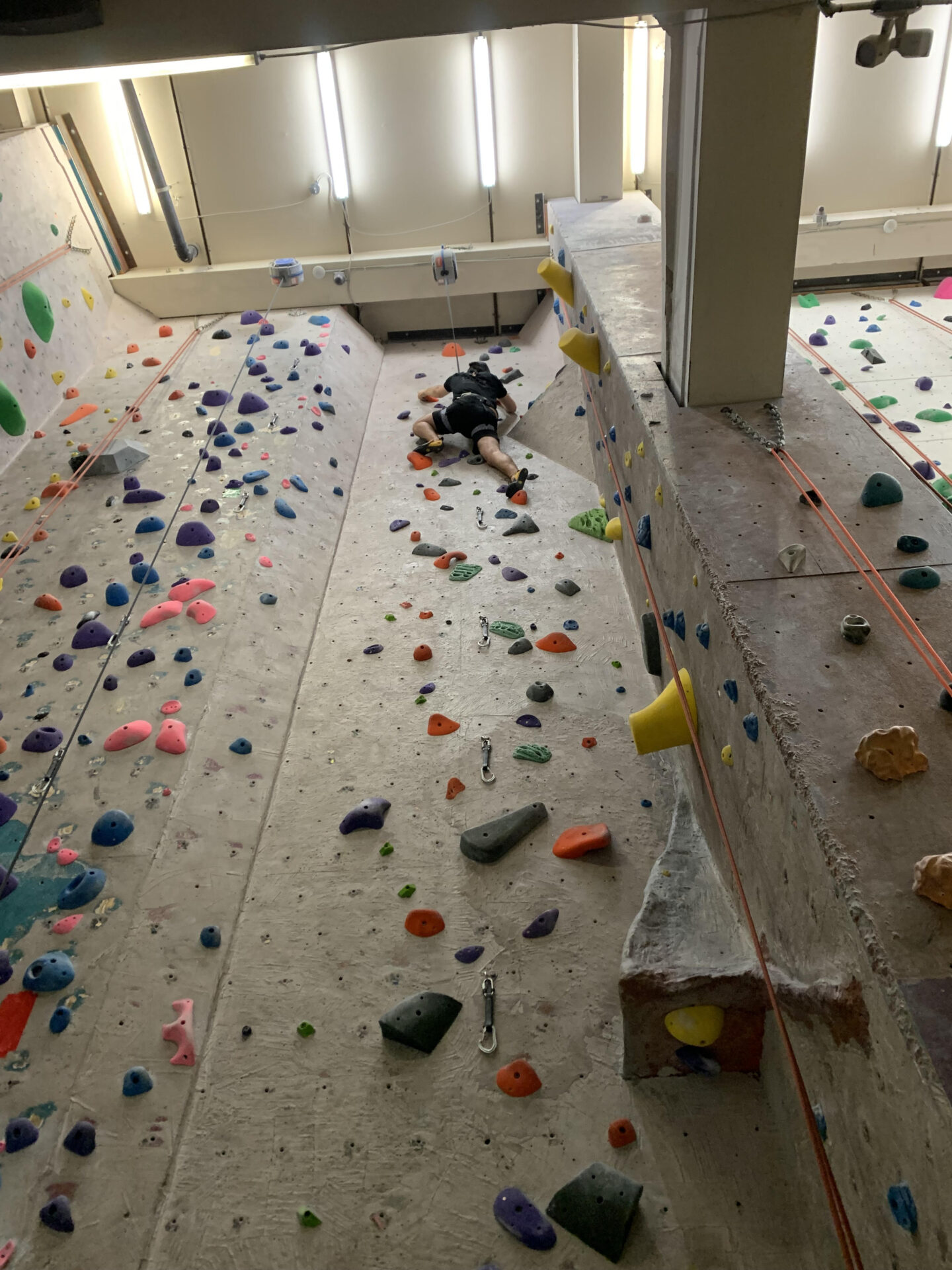 Wesley
Livingston
Community Engagement Coordinator
Camp Name: Goomba
Fun Facts:
I'm really into building computers and have built more than 10 for myself & my friends!
My dad was a very successful Rockstar in the 1980s – winning 2 Juno awards with his band "Payolas" for their hit song "Eyes of a stranger". Unfortunately I did not inherit any music genes!
Read More +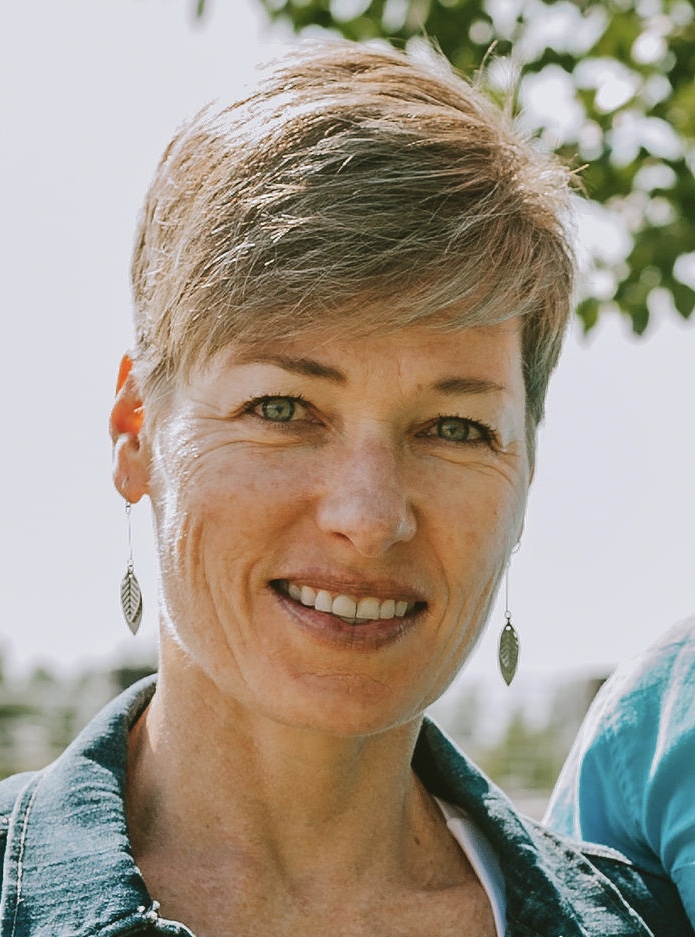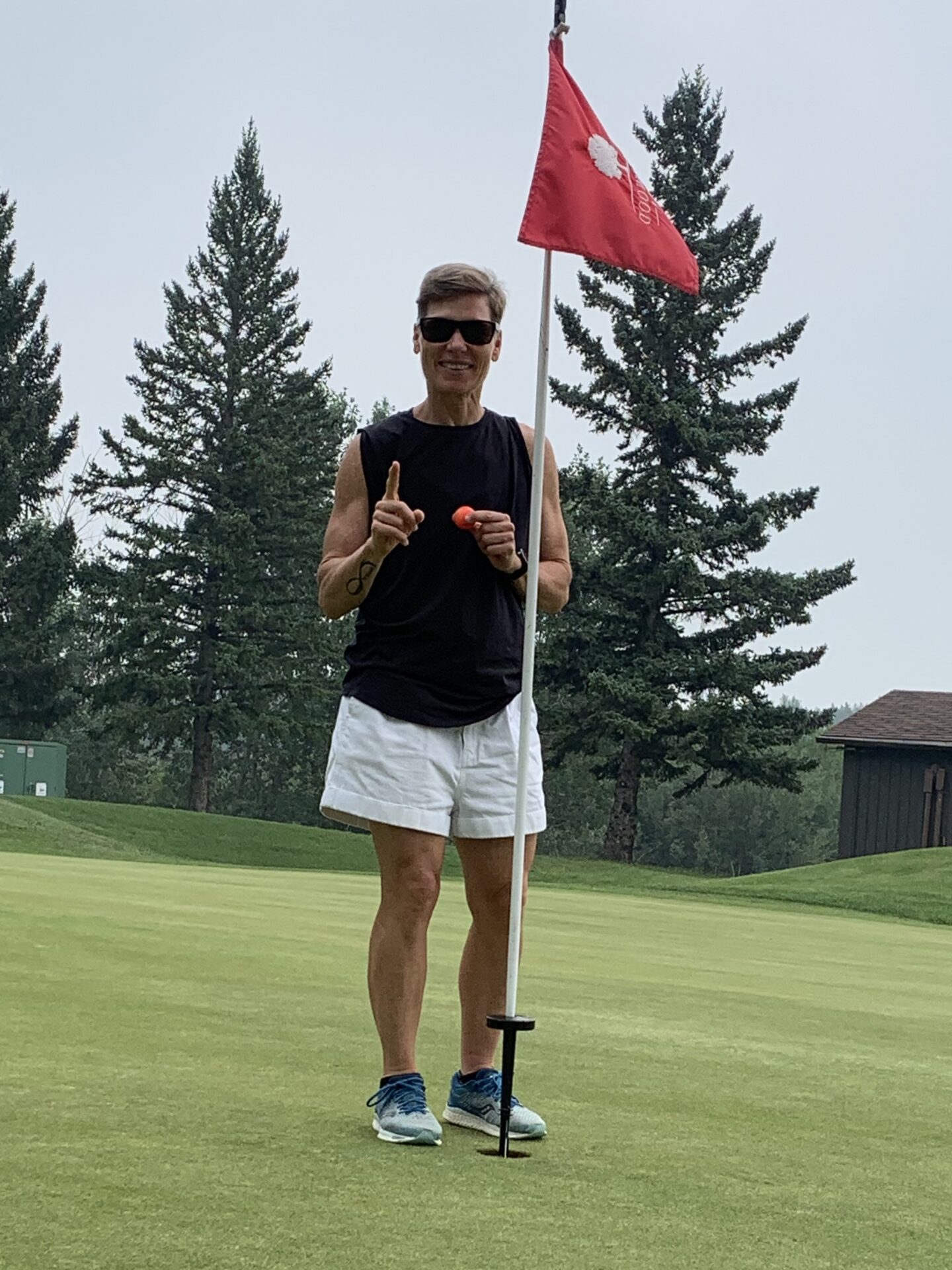 Tammy
Wisener
Fund Development, Administrator
Camp Name: TBC
Fun Facts:
I got a hole in one at Highwood Golf Club in High River
I lived in Mexico for 3 years
Read More +