Get Involved: Help Create a Community of Inclusion
Between Friends strives to create inclusive communities where everyone can connect, grow and belong. We are always looking for more people to participate in our events through volunteering or just coming out and having fun. Become part of the Between Friends family. Join in on one of our upcoming events!
LOOKING TO VOLUNTEER? CLICK HERE >
UPCOMING EVENTS: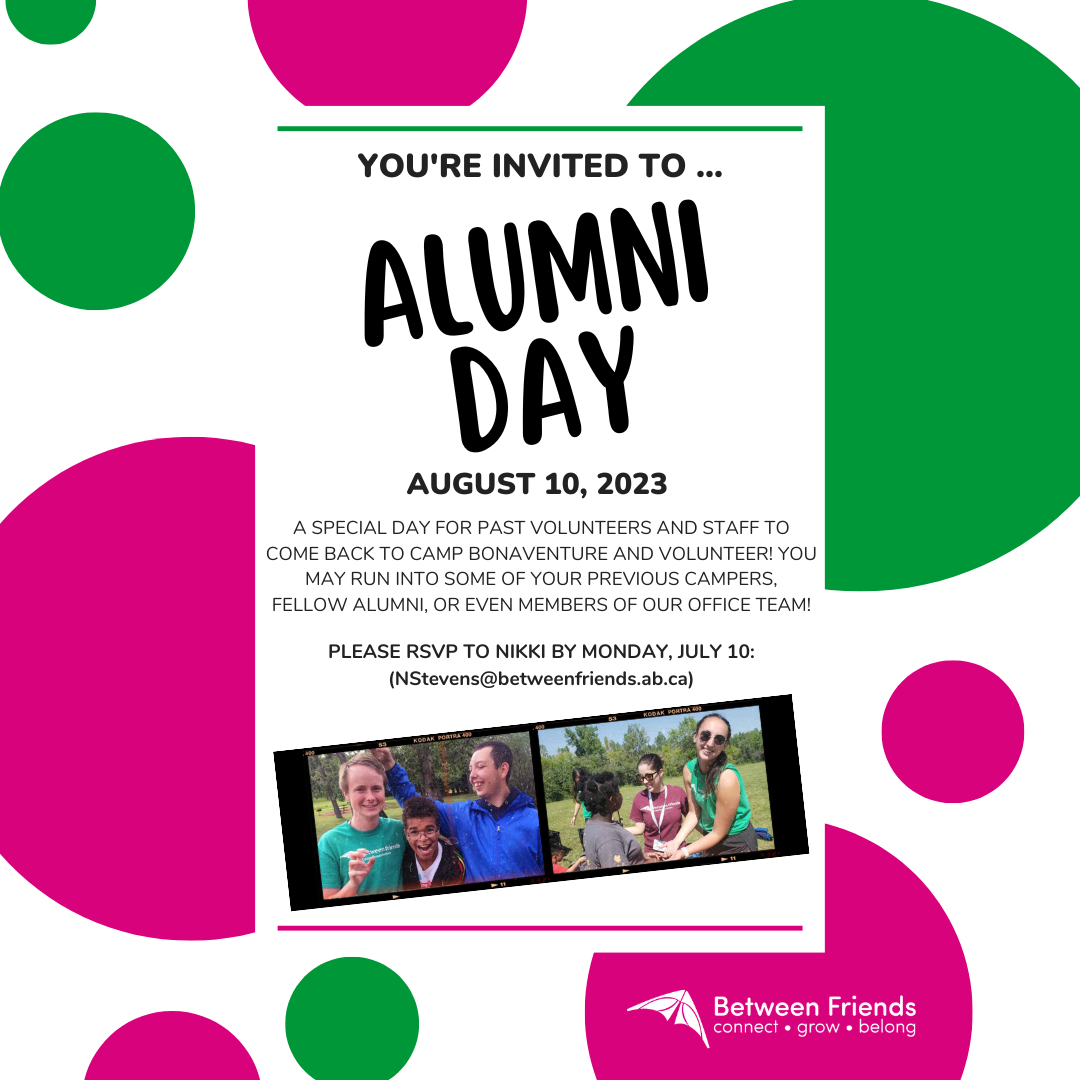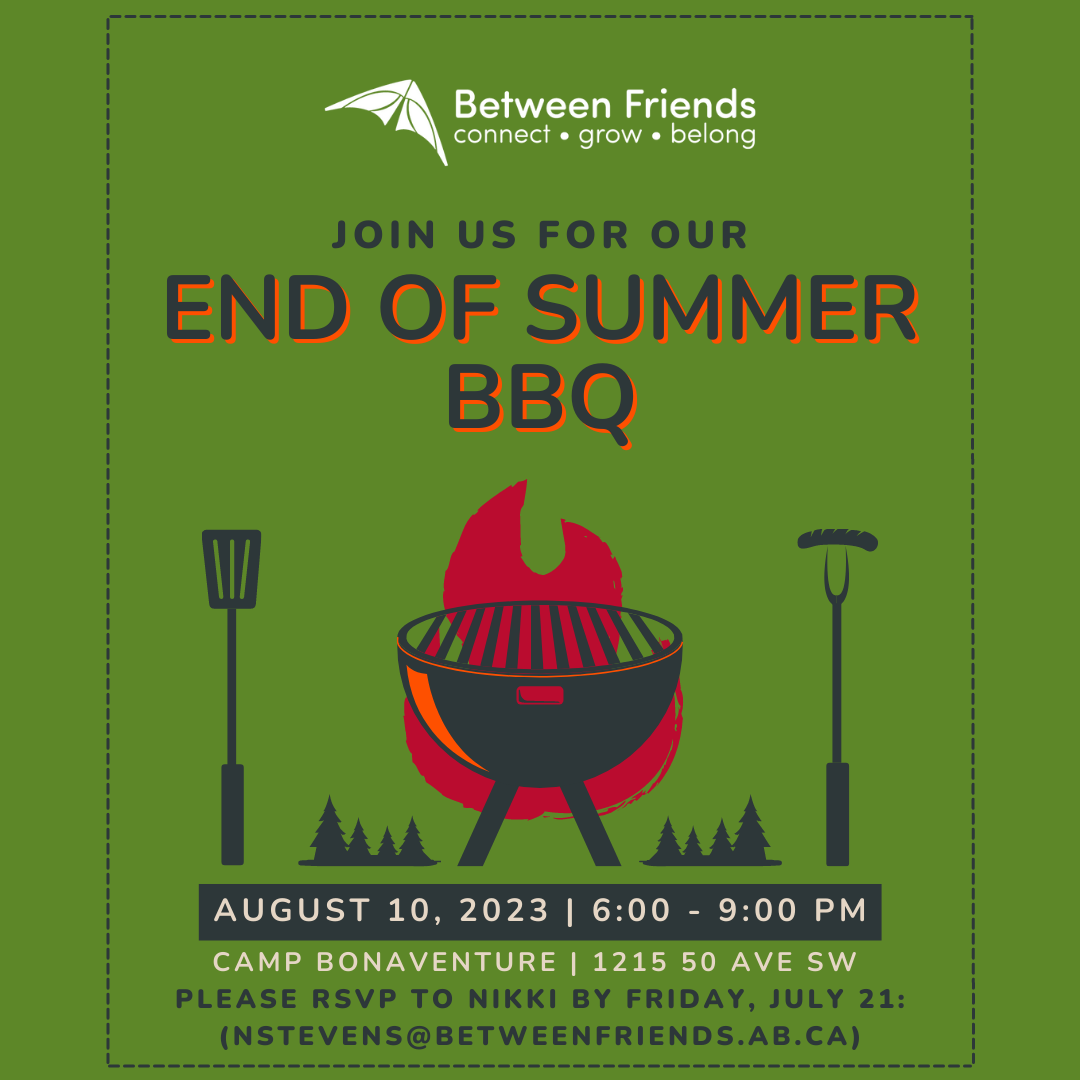 Filter By

This month currently has no events. Please check back at a later date.